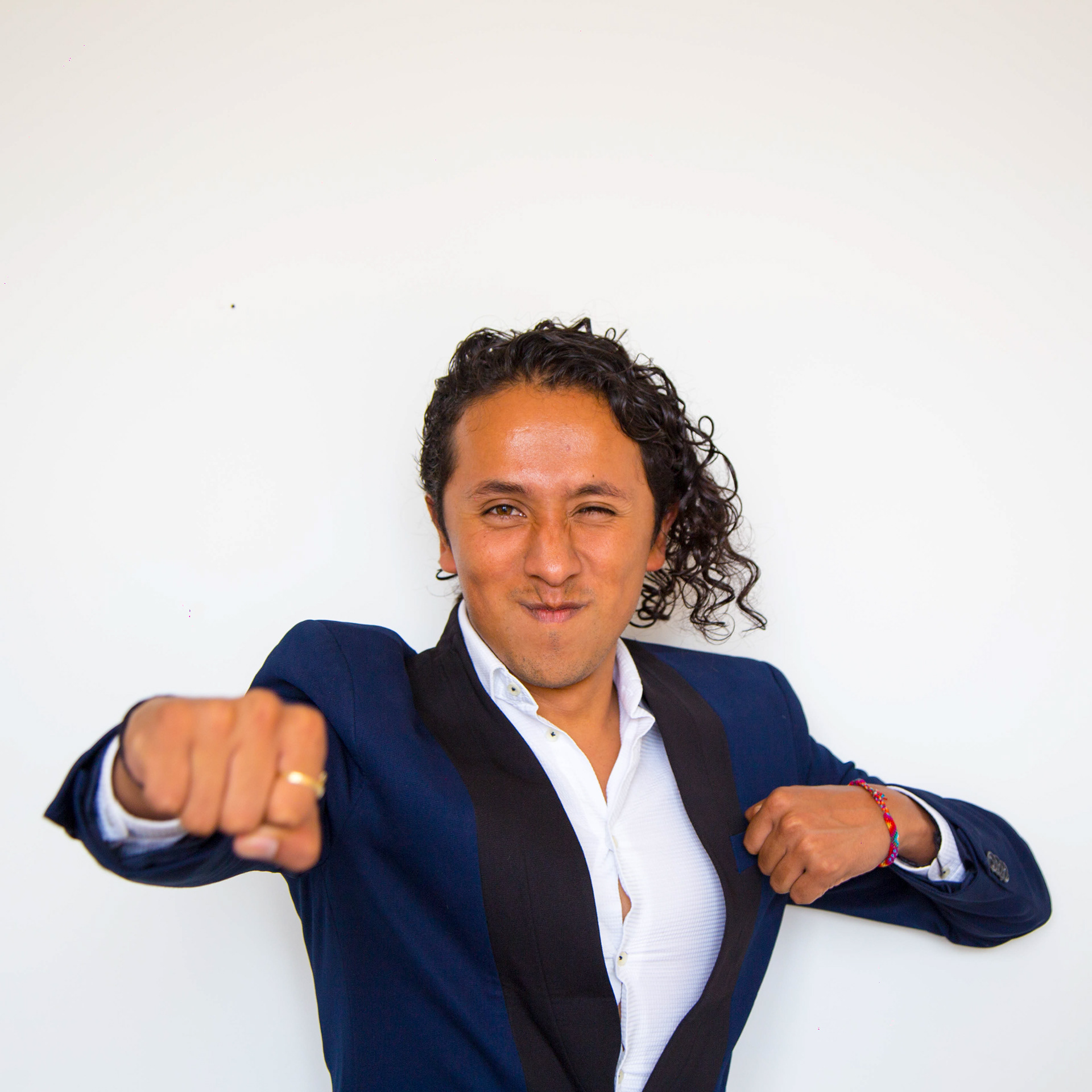 I'm a Mexican Creative born in Tlaxcala, better known as #TheCurlyTraveler, a person driven by a clear purpose and passionate about Content Creation as a tool to Change the World.

I graduated from the School of Architecture of the Tec de Monterrey in Puebla, a place where I found my passion for creativity, product development, and for creating experiences as a tool for change.

I've been working for a global youth-run organization for the past 5 years, creating expertise in Digital Marketing and Content Direction. Mastering creative processes that can bring better solutions to precise customer needs and skills in direction of virtual working teams.

My personal passion is photography, allowing me to capture landscapes, colors, and stories through my travels around the World. Travel to achieve knowledge and share. To set my soul free. Being nomad by choice. To tell the story I want to be remembered for...