Bogotá | Color & Landscapes
Project that shows the magical colors and landscapes of Bogotá. The outcome of a short visit to the city and the fortune of having a great traveler guide, my soul brother, Juan Urdaneta. Colors that appear from nowhere, landscapes that delight your eyes with the mixture of light, frames that make you remember how lucky you are to be alive.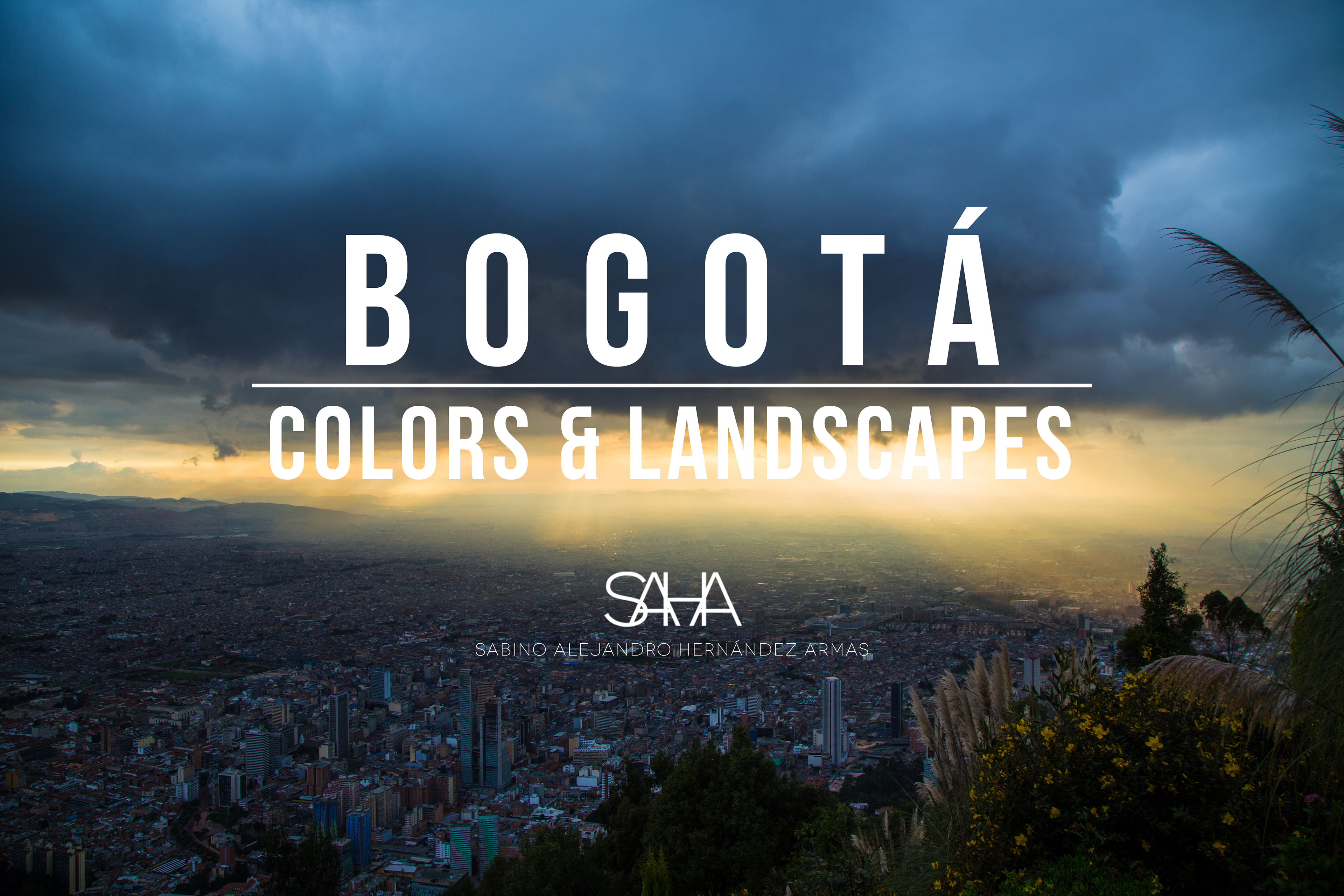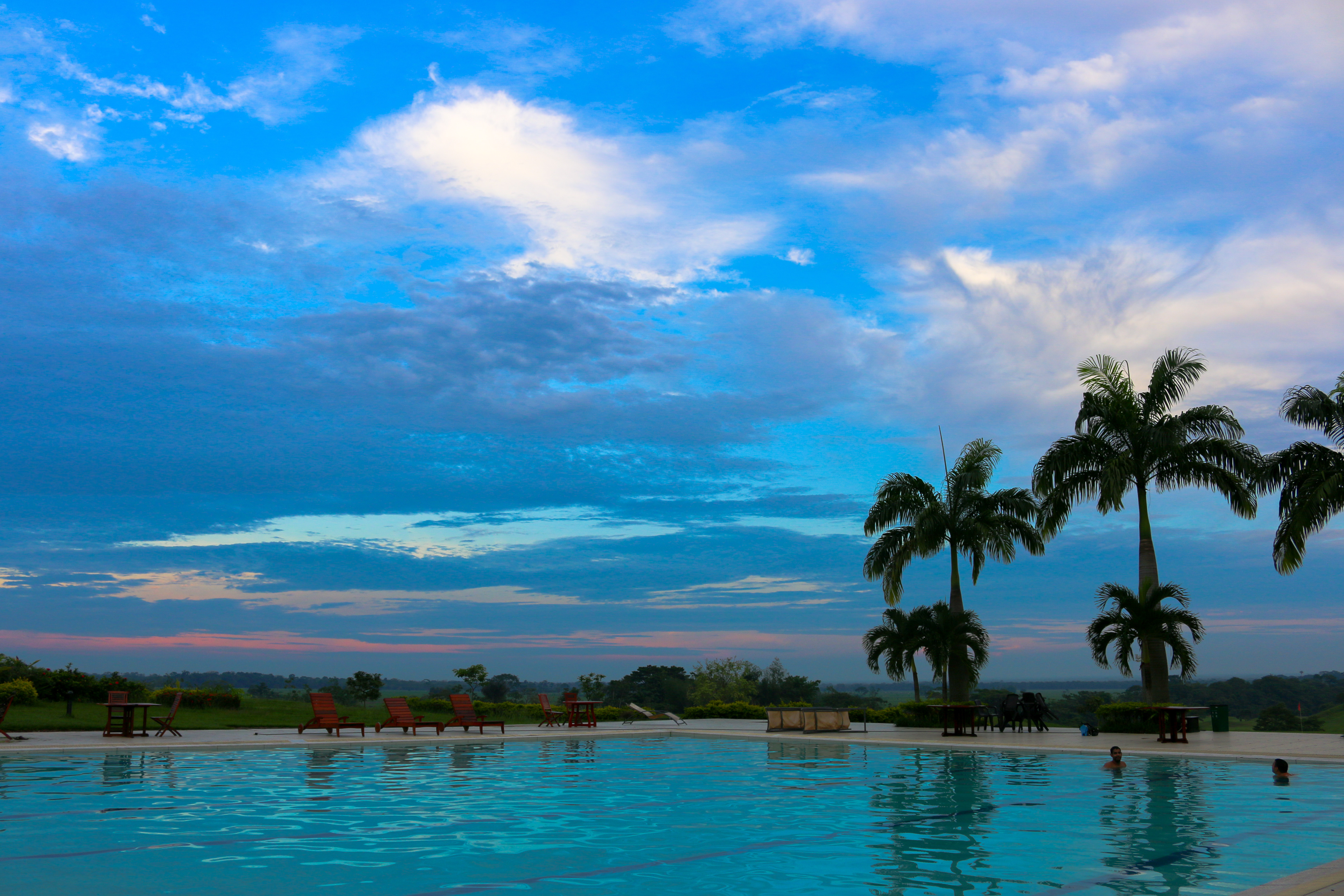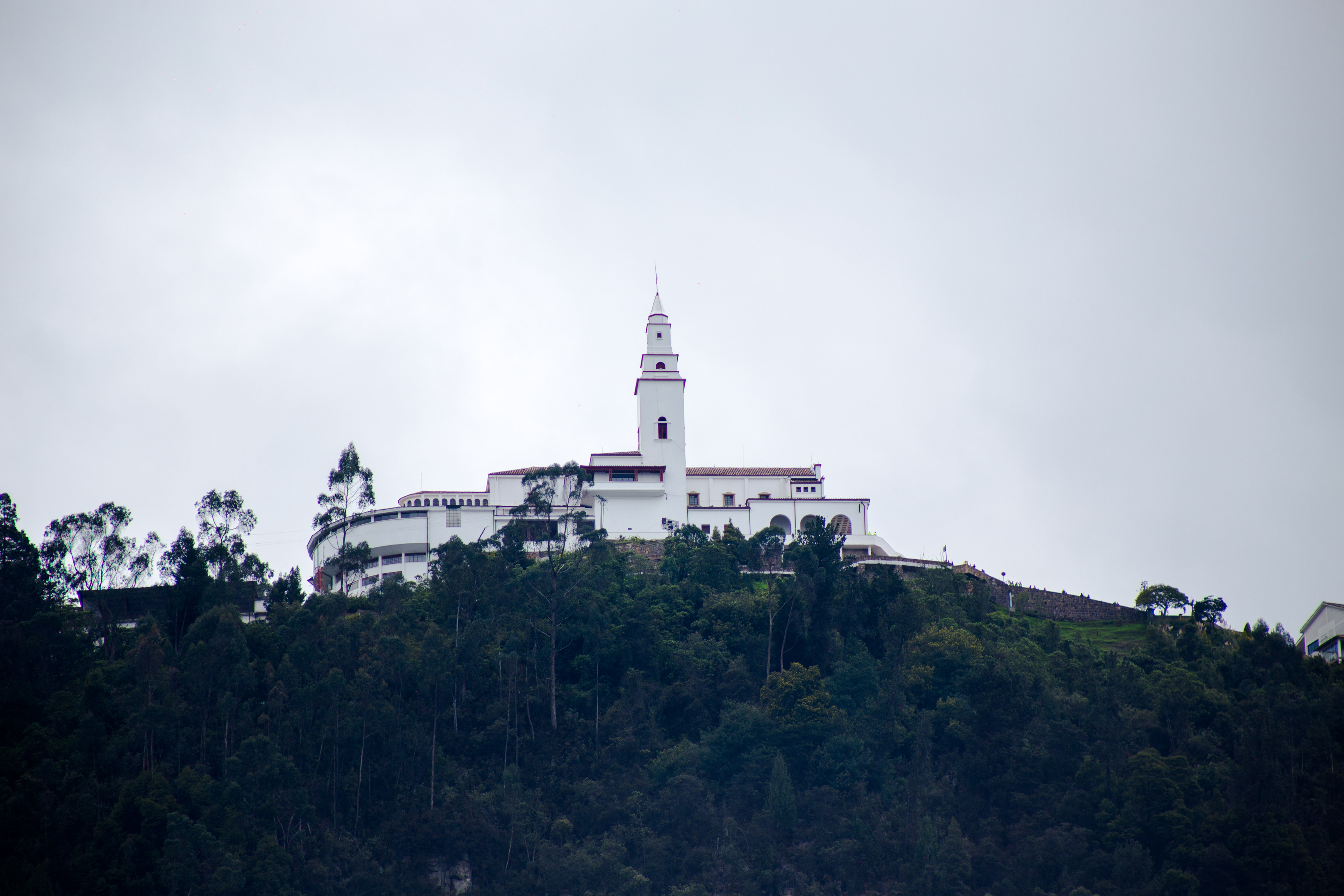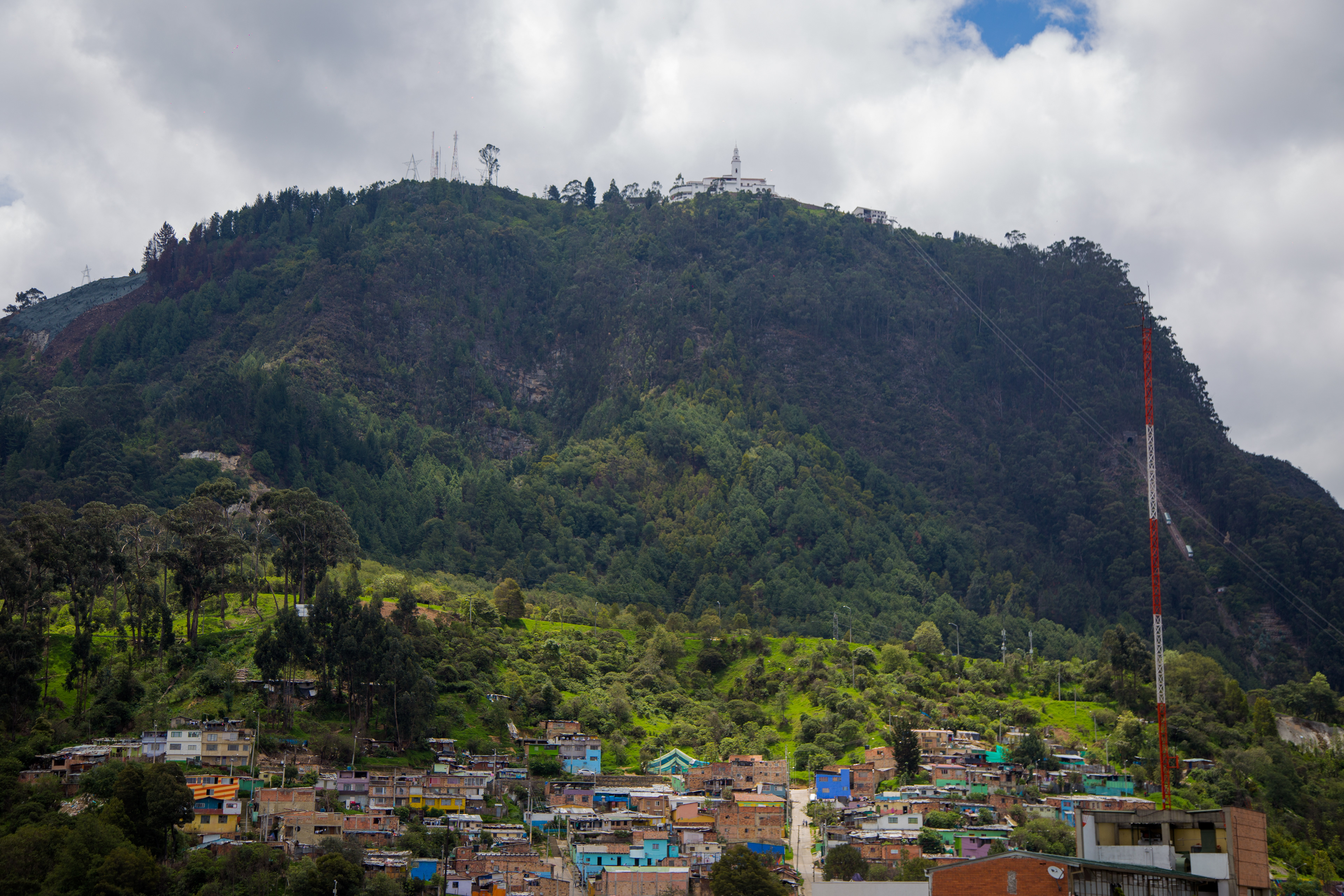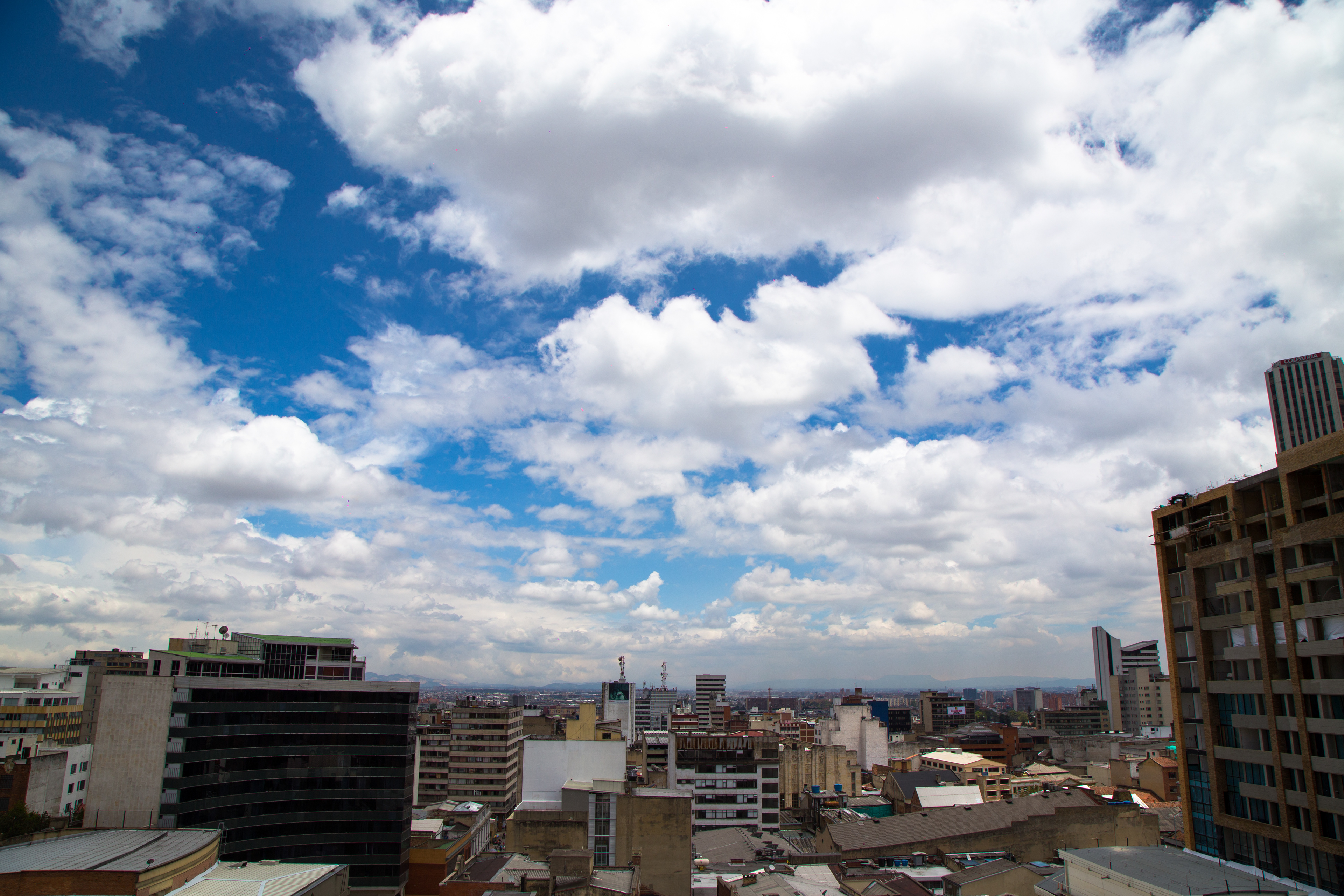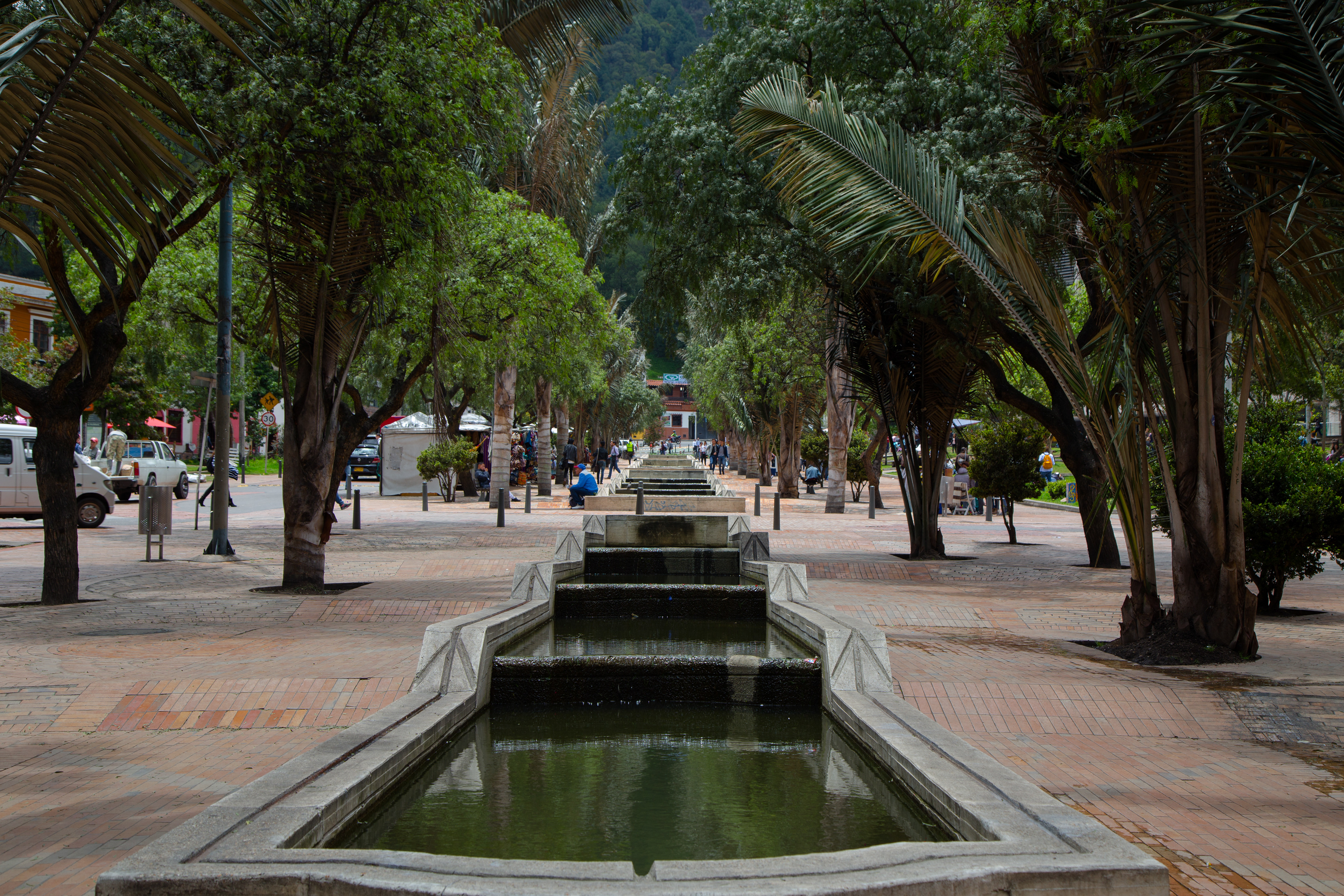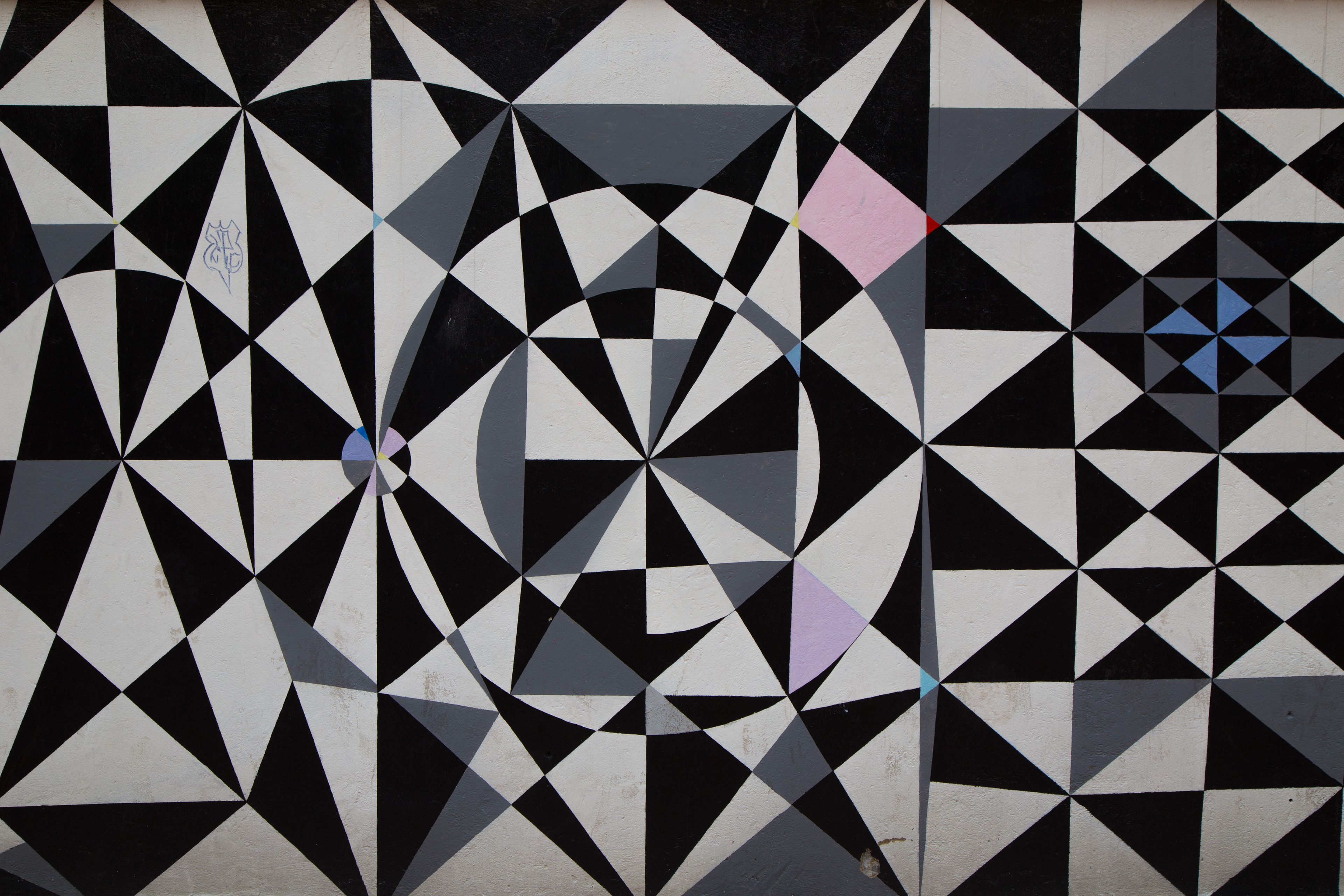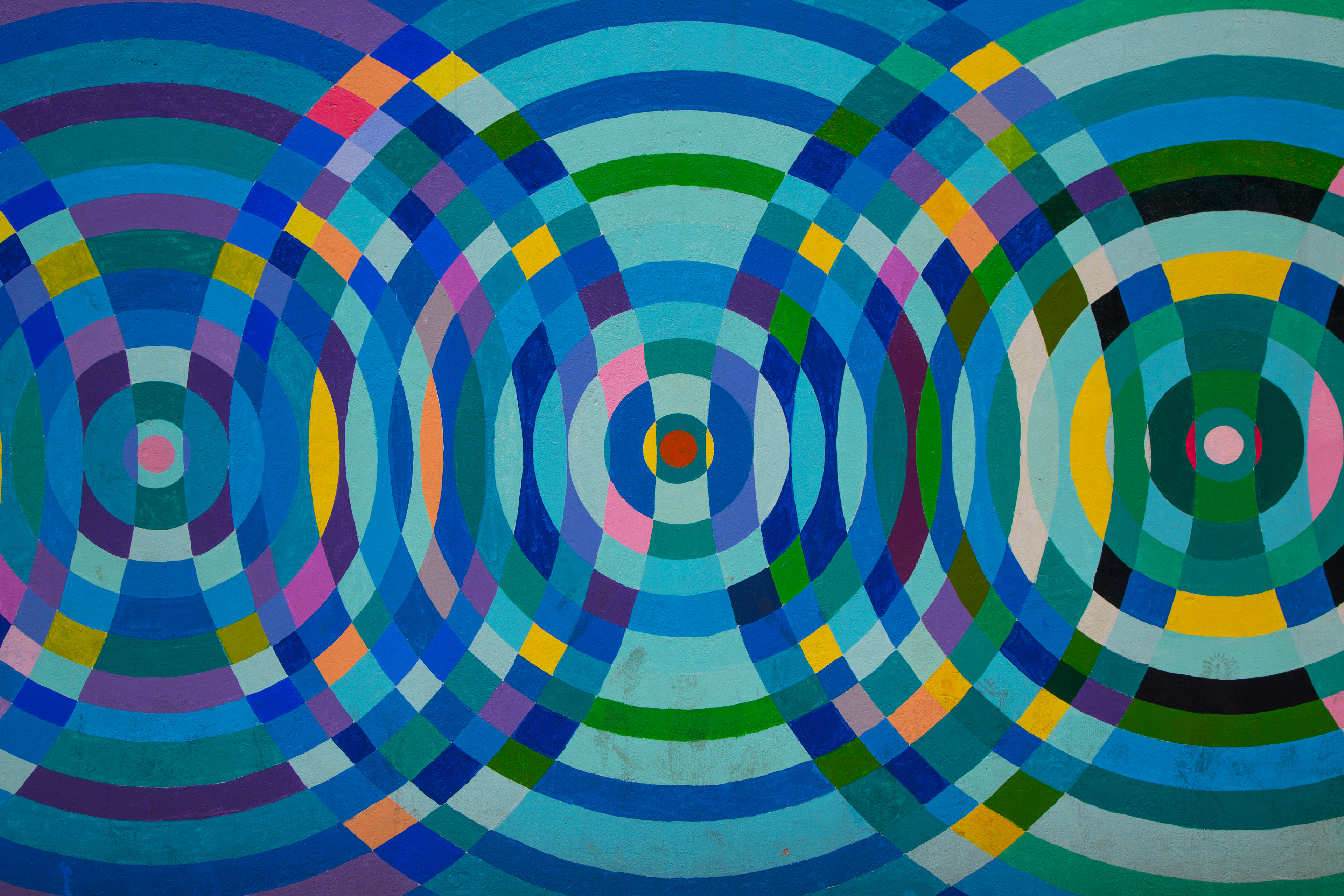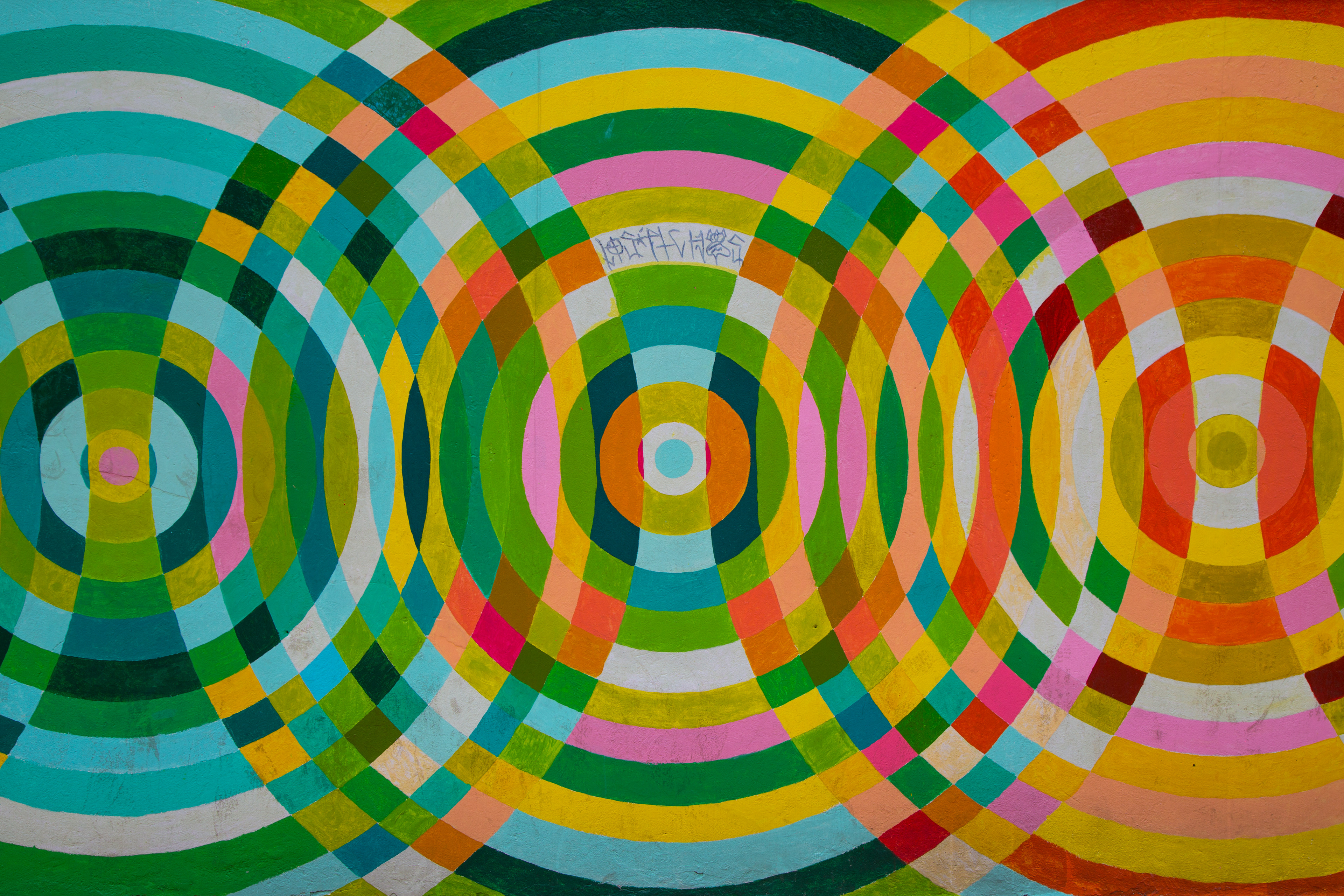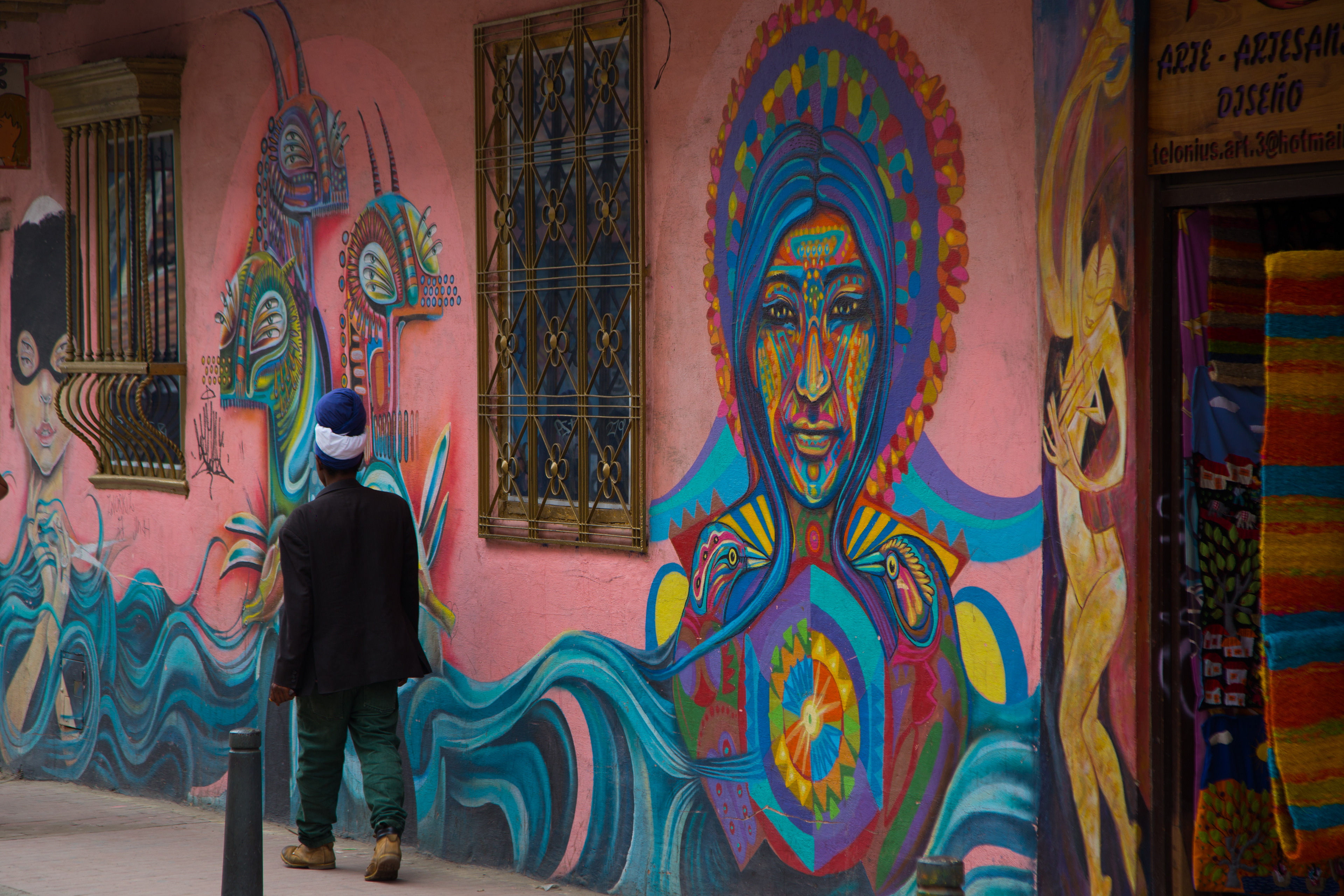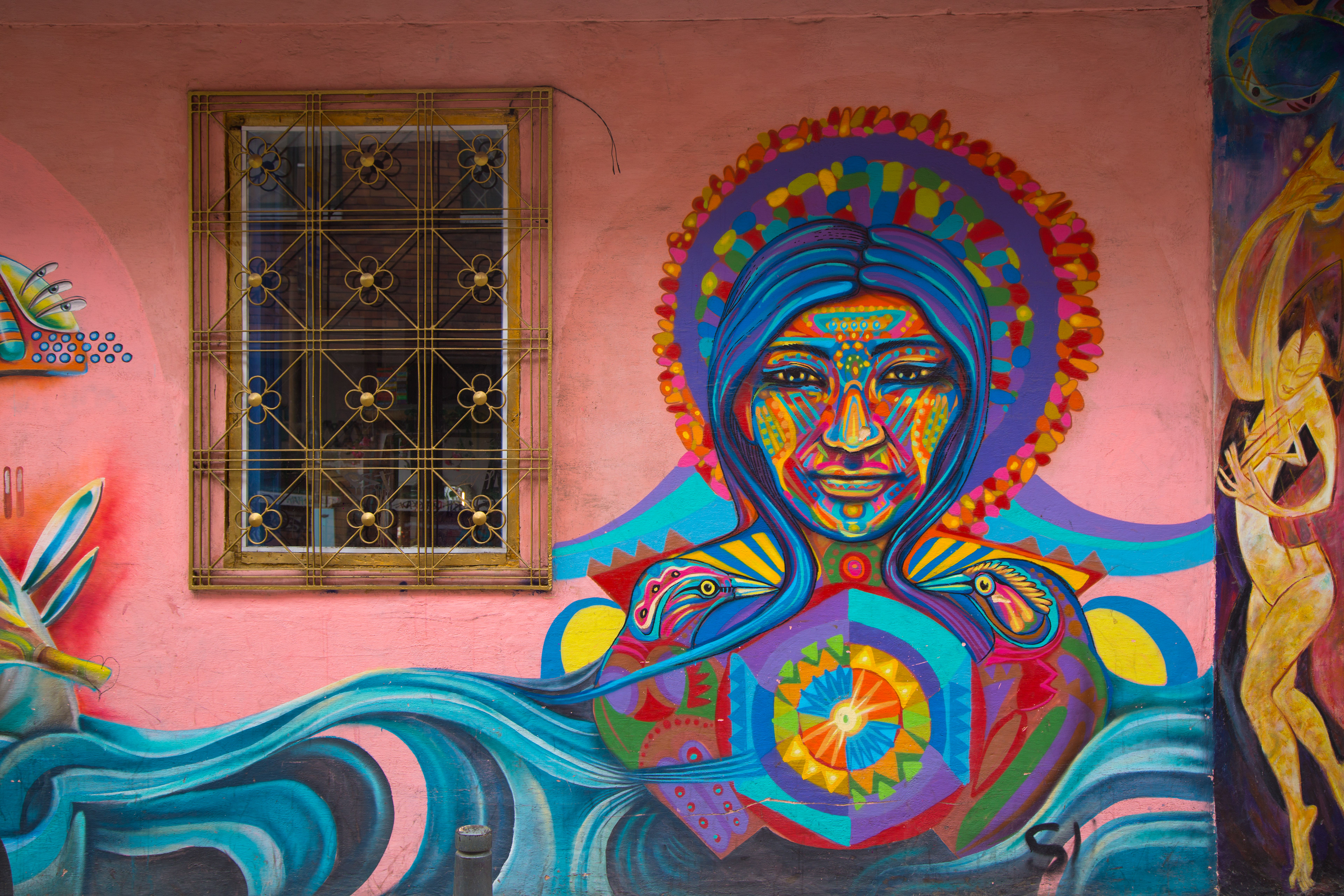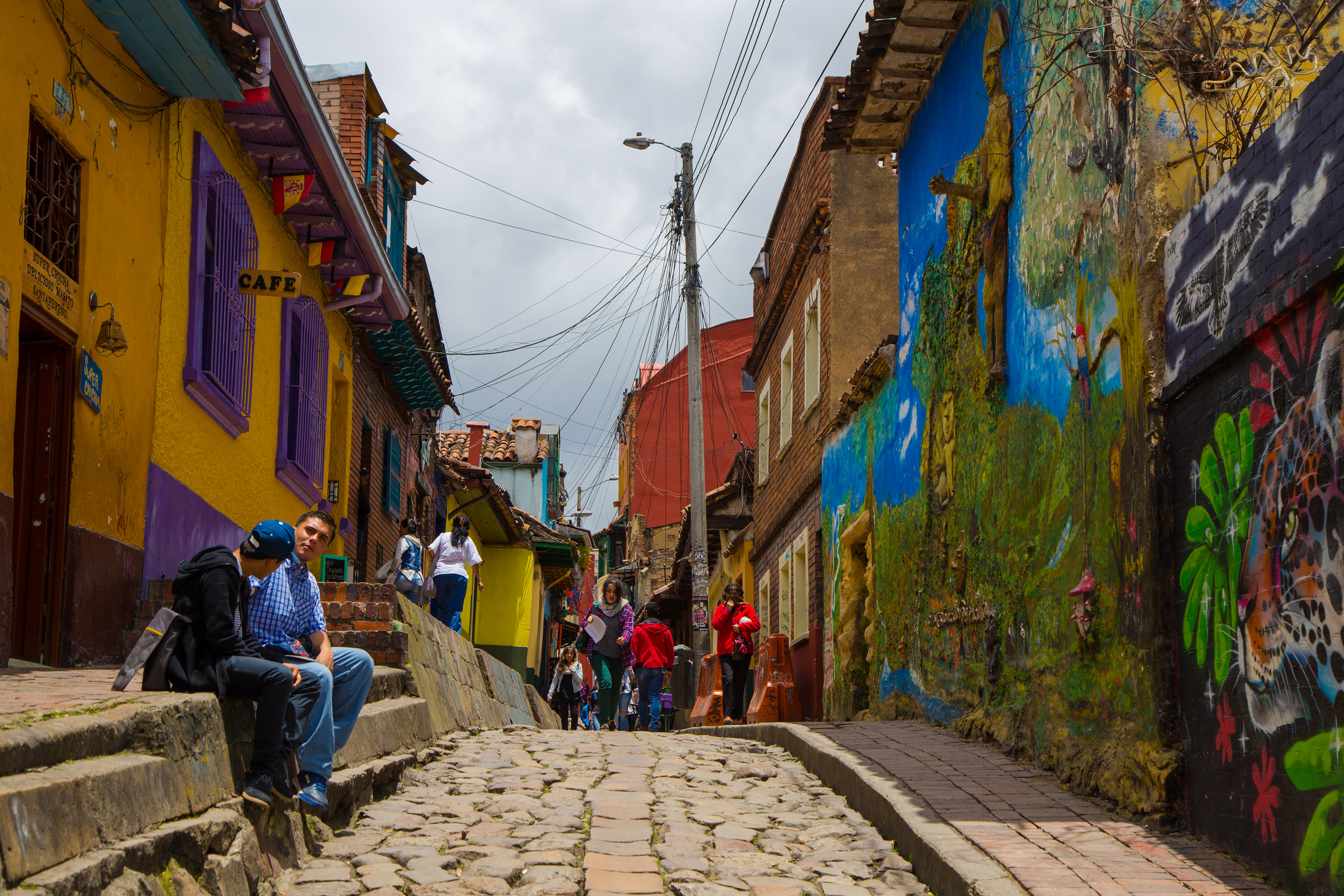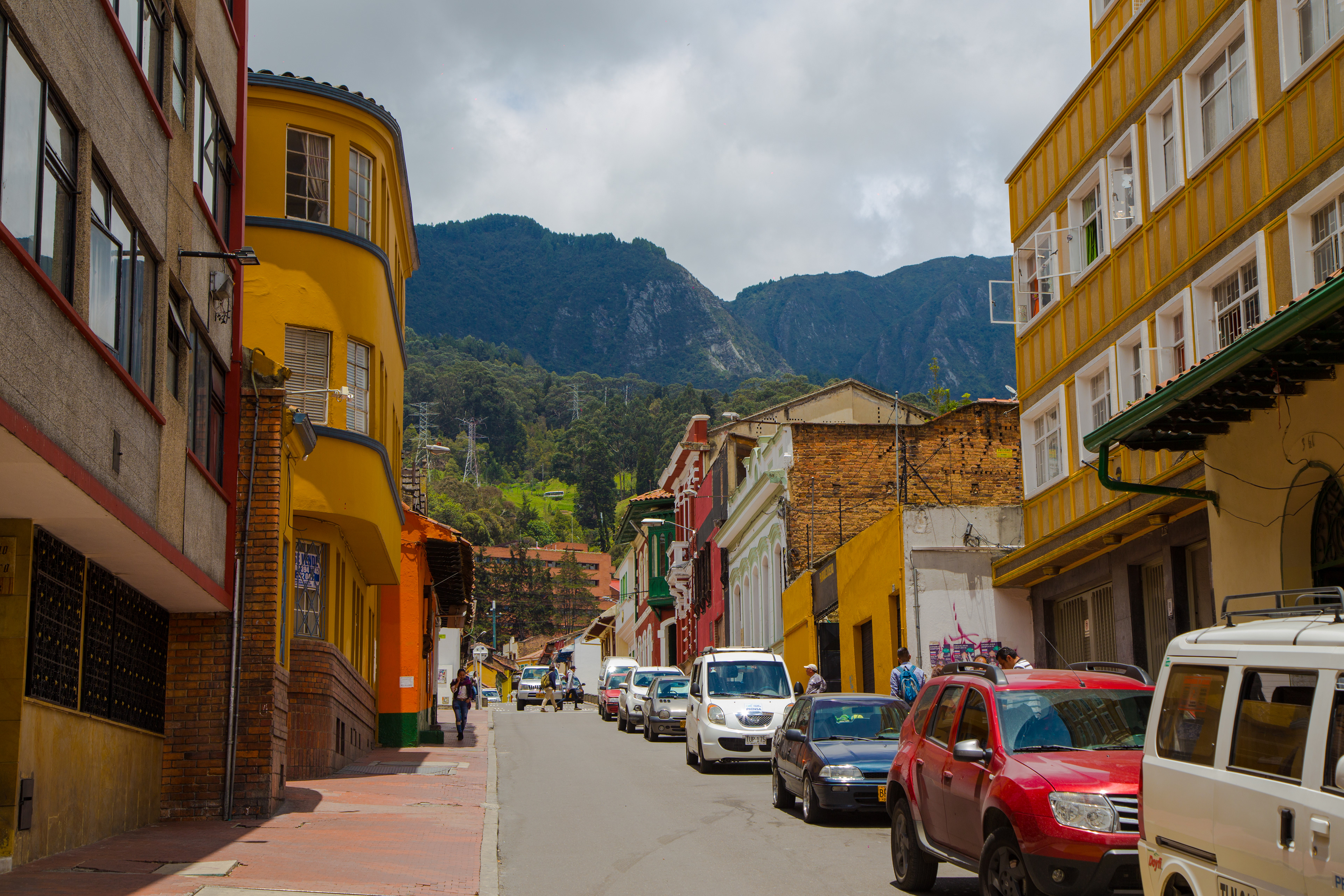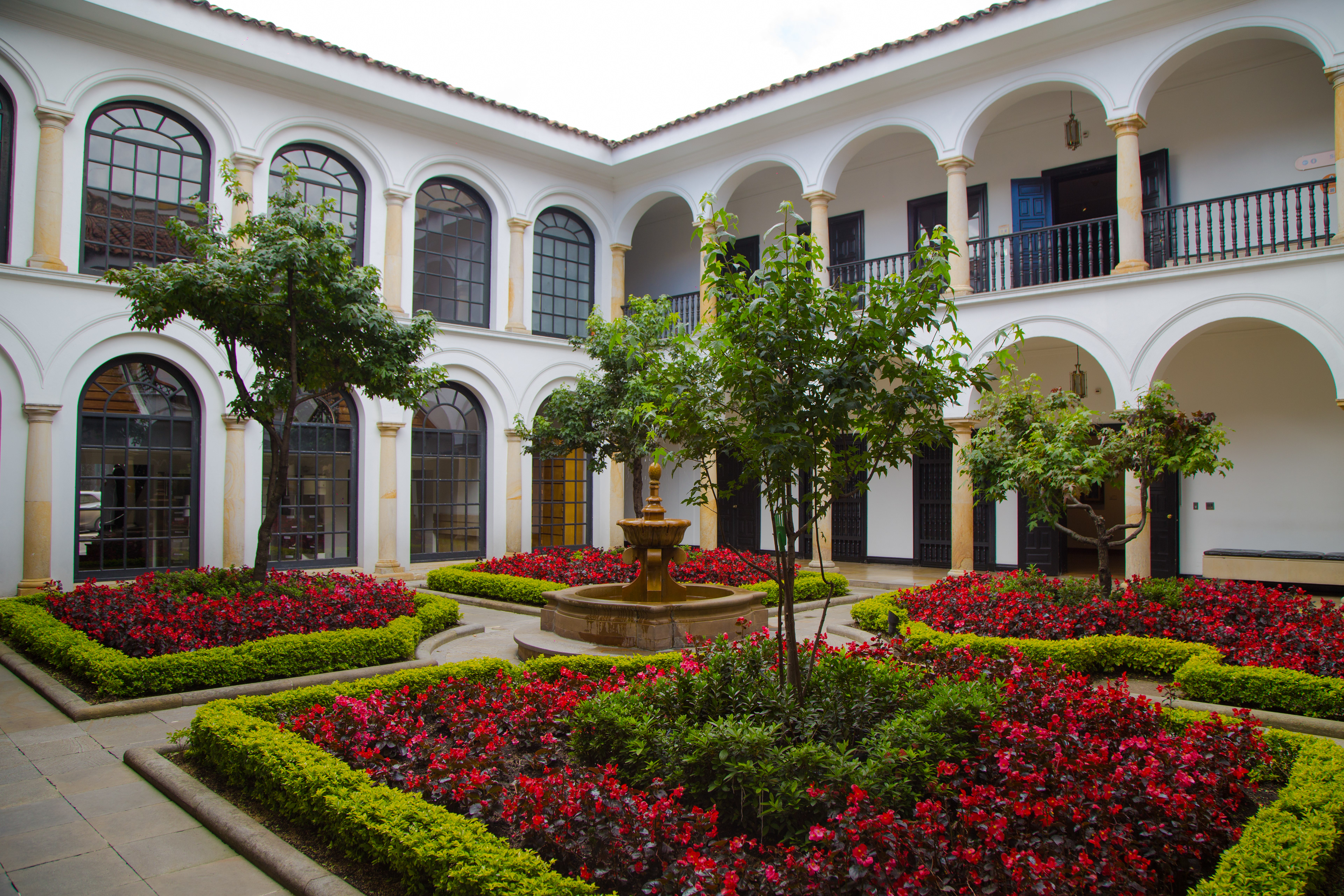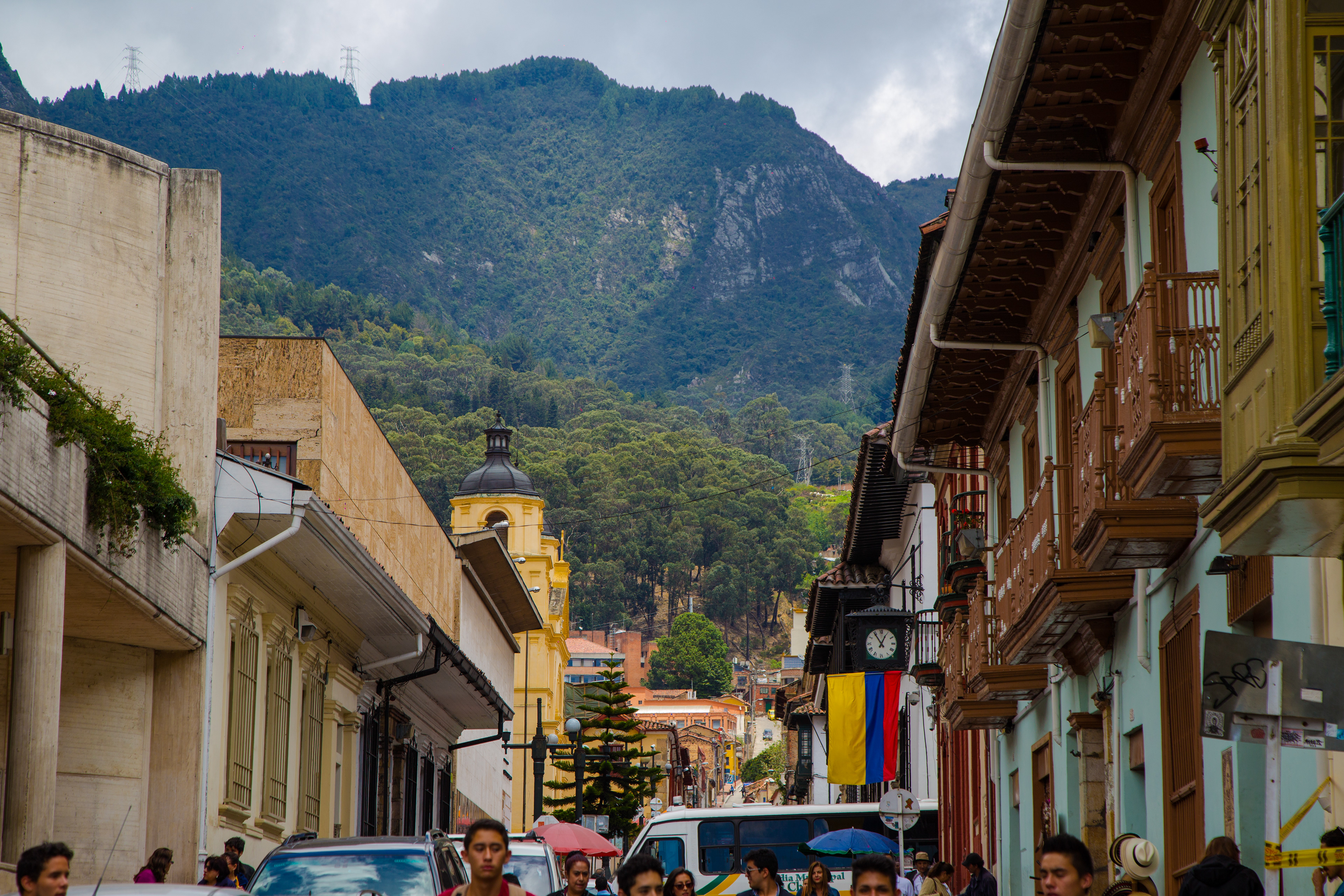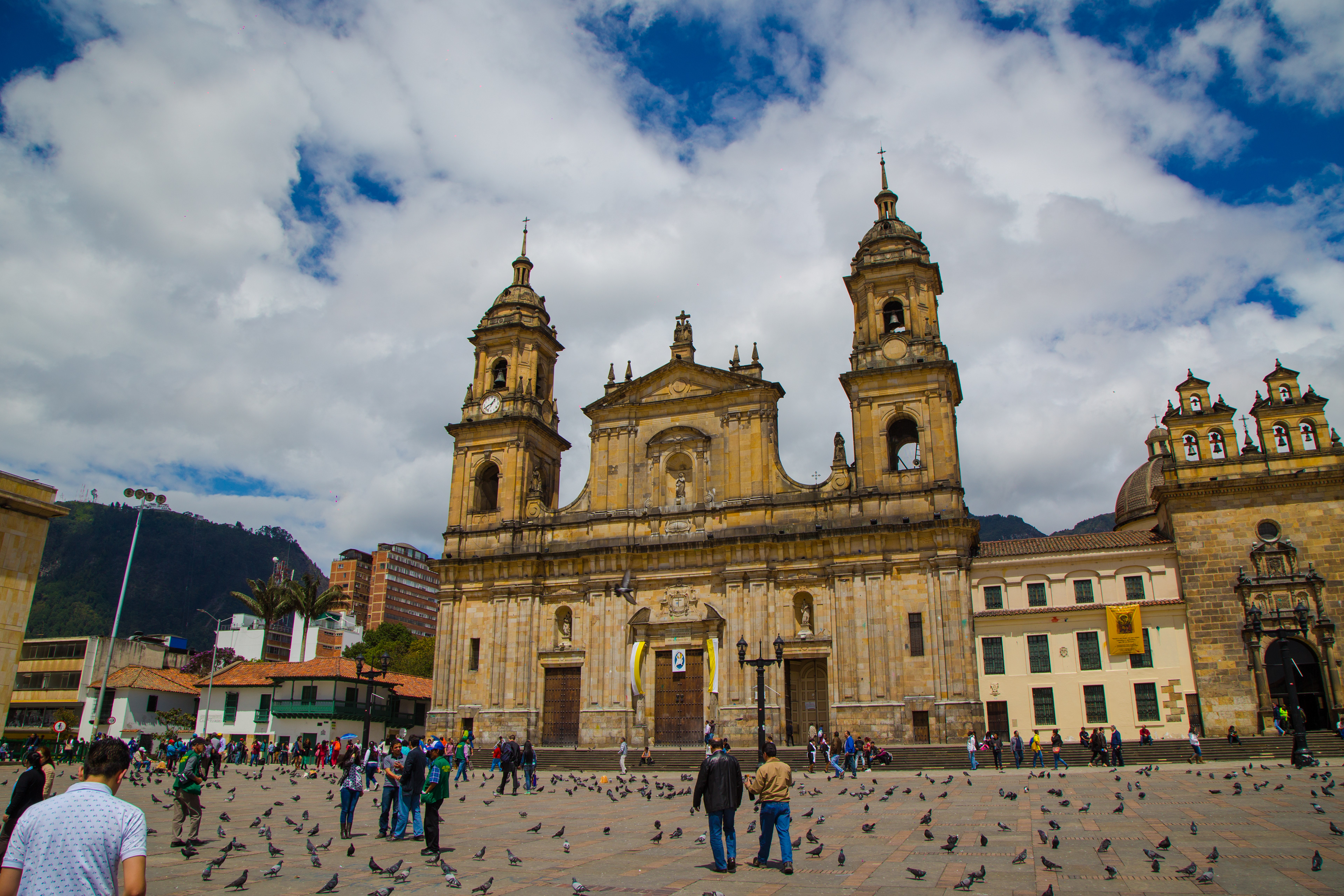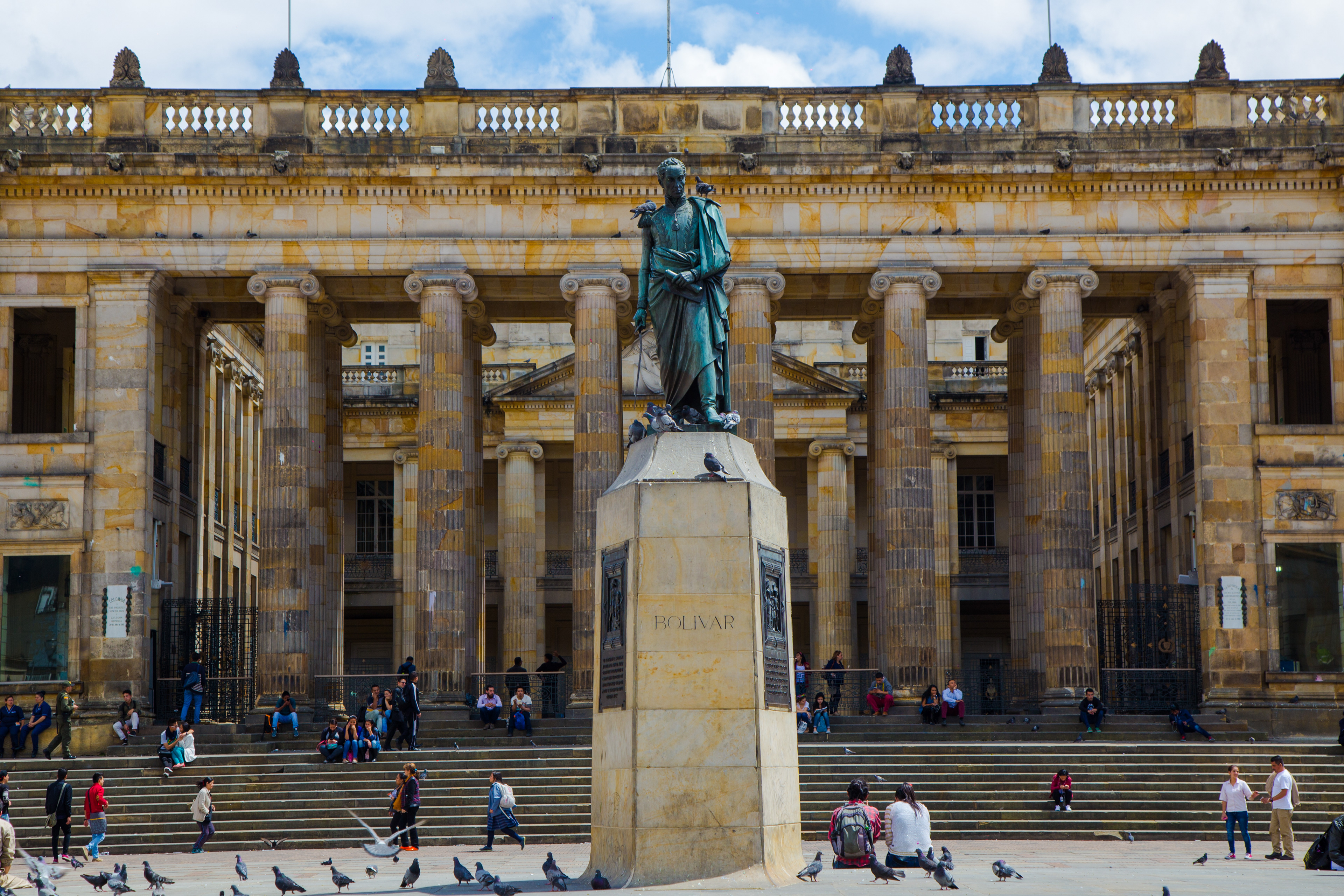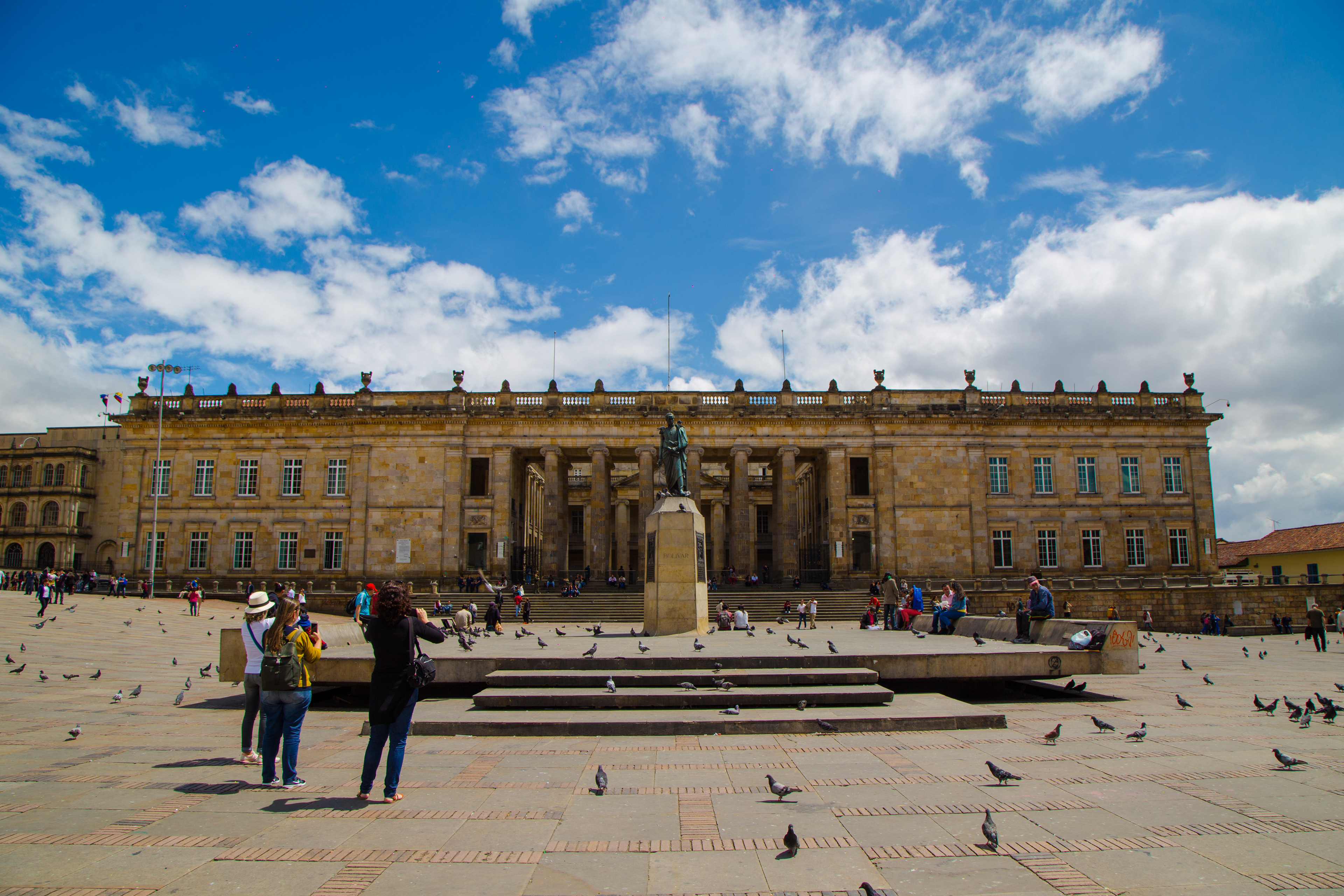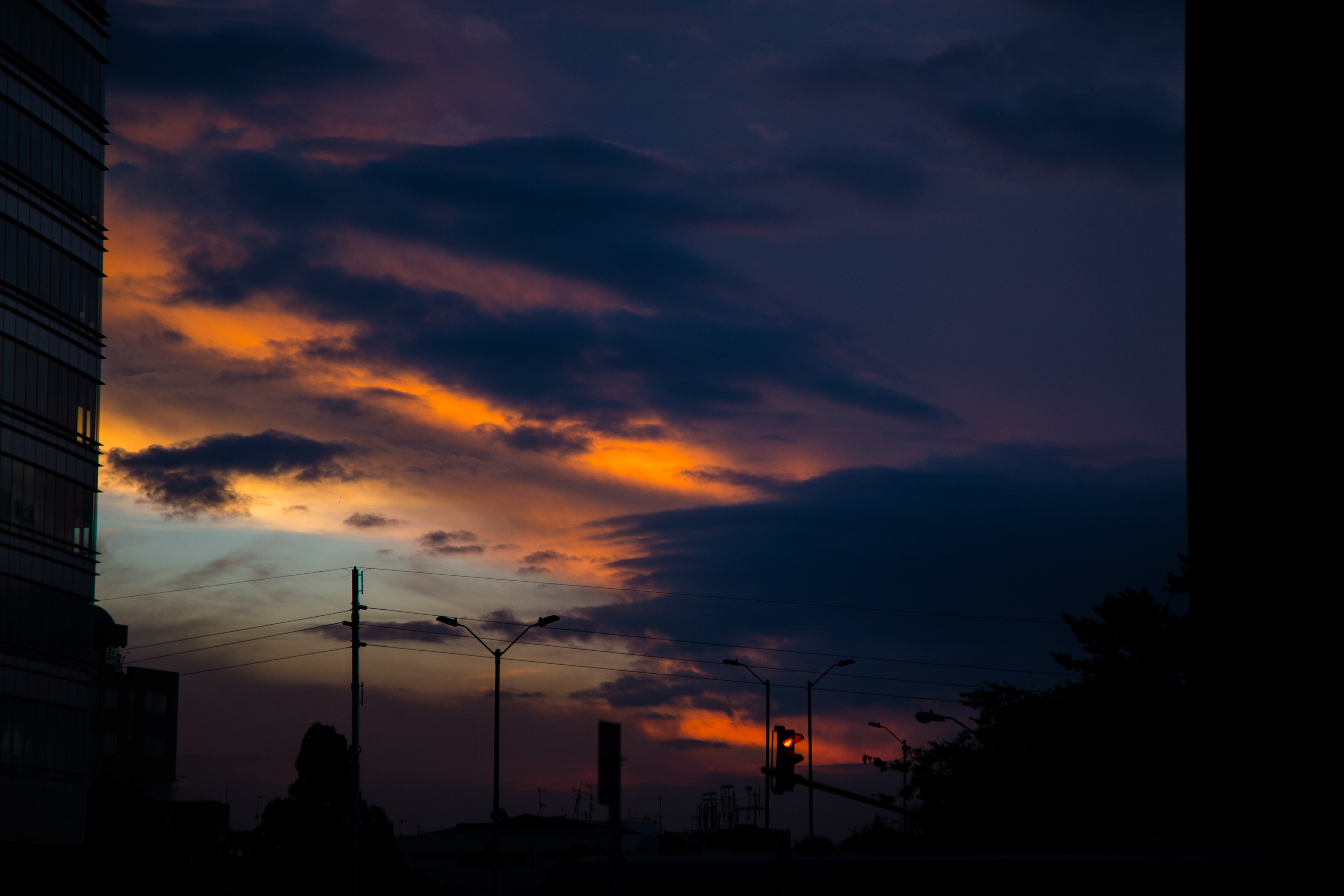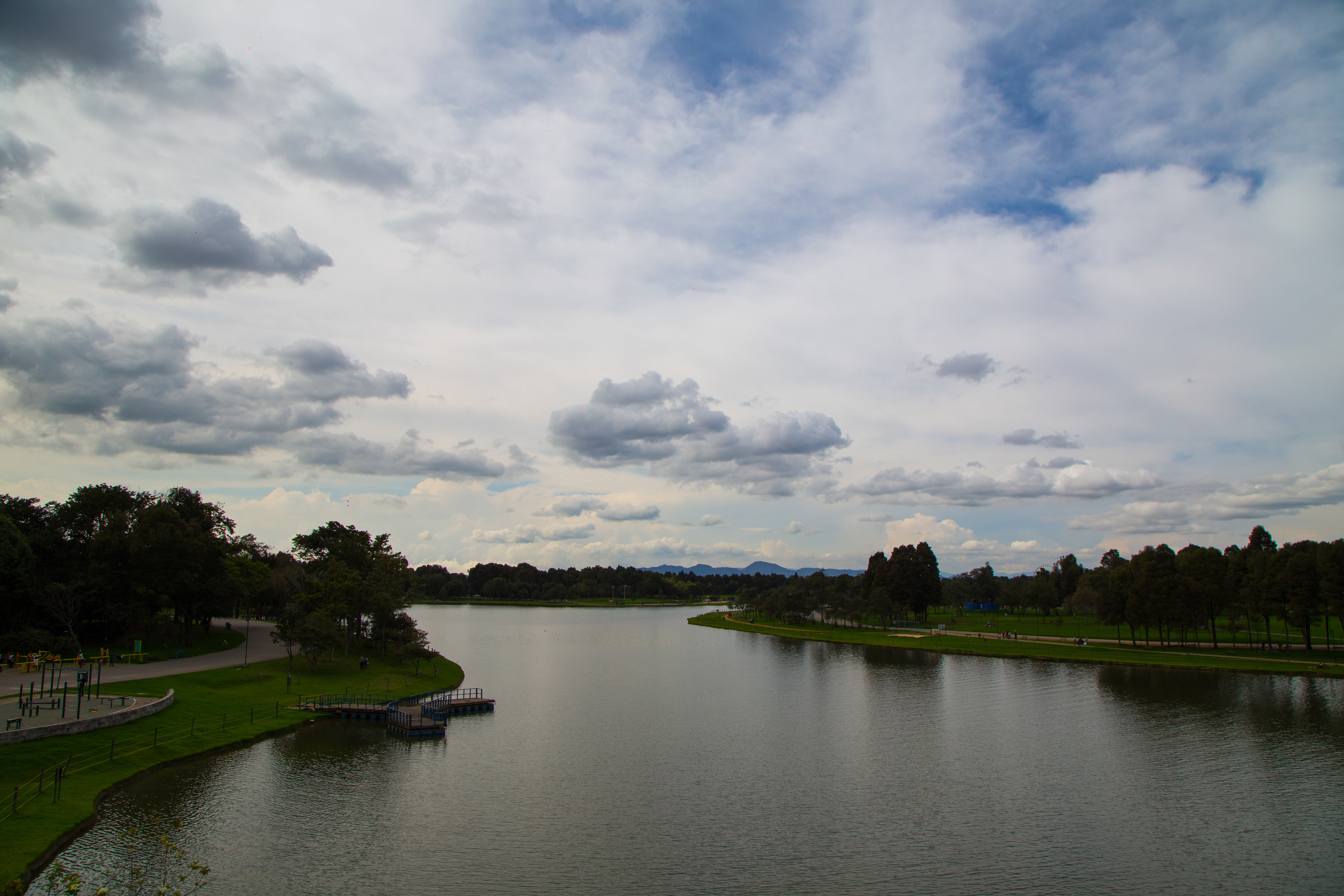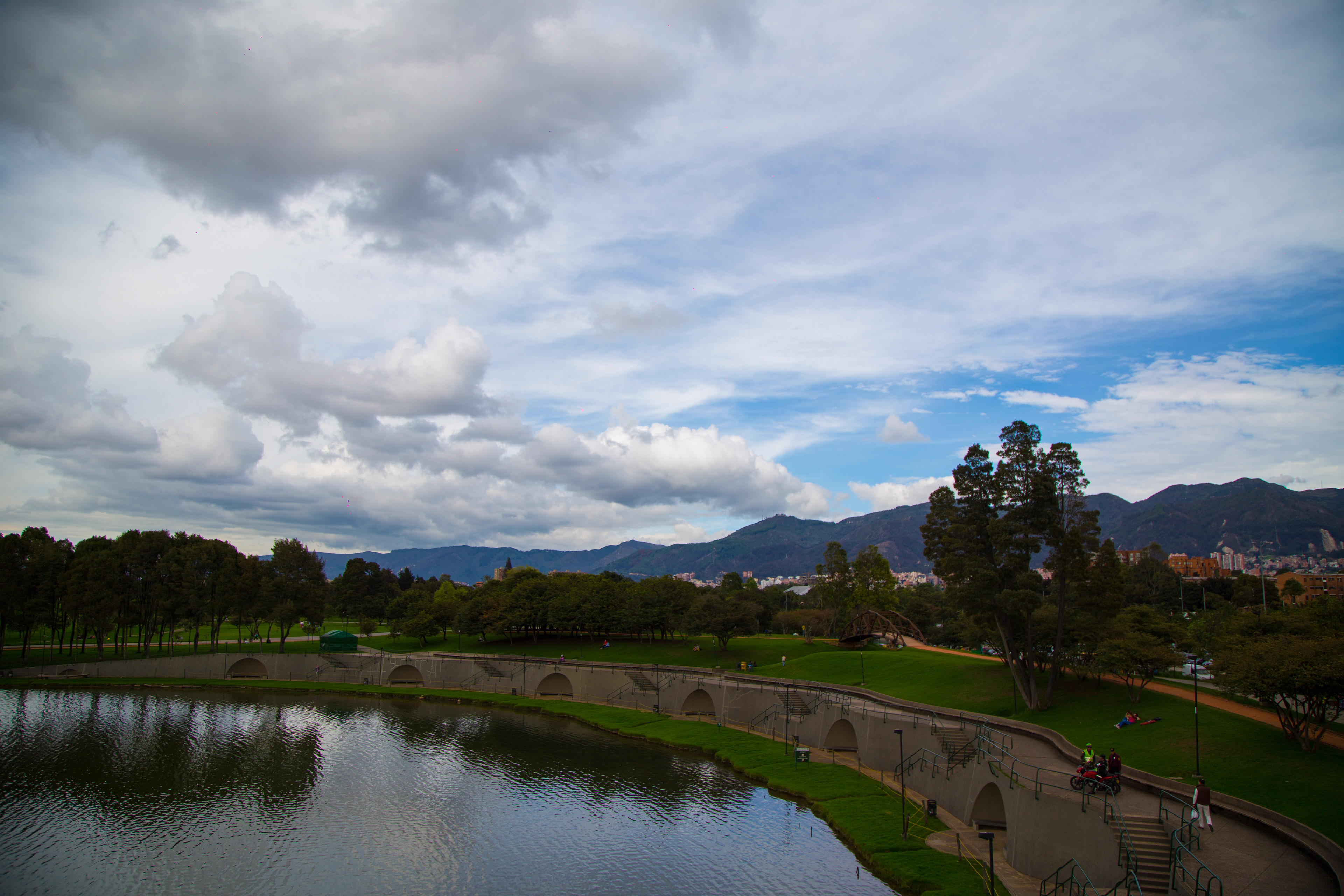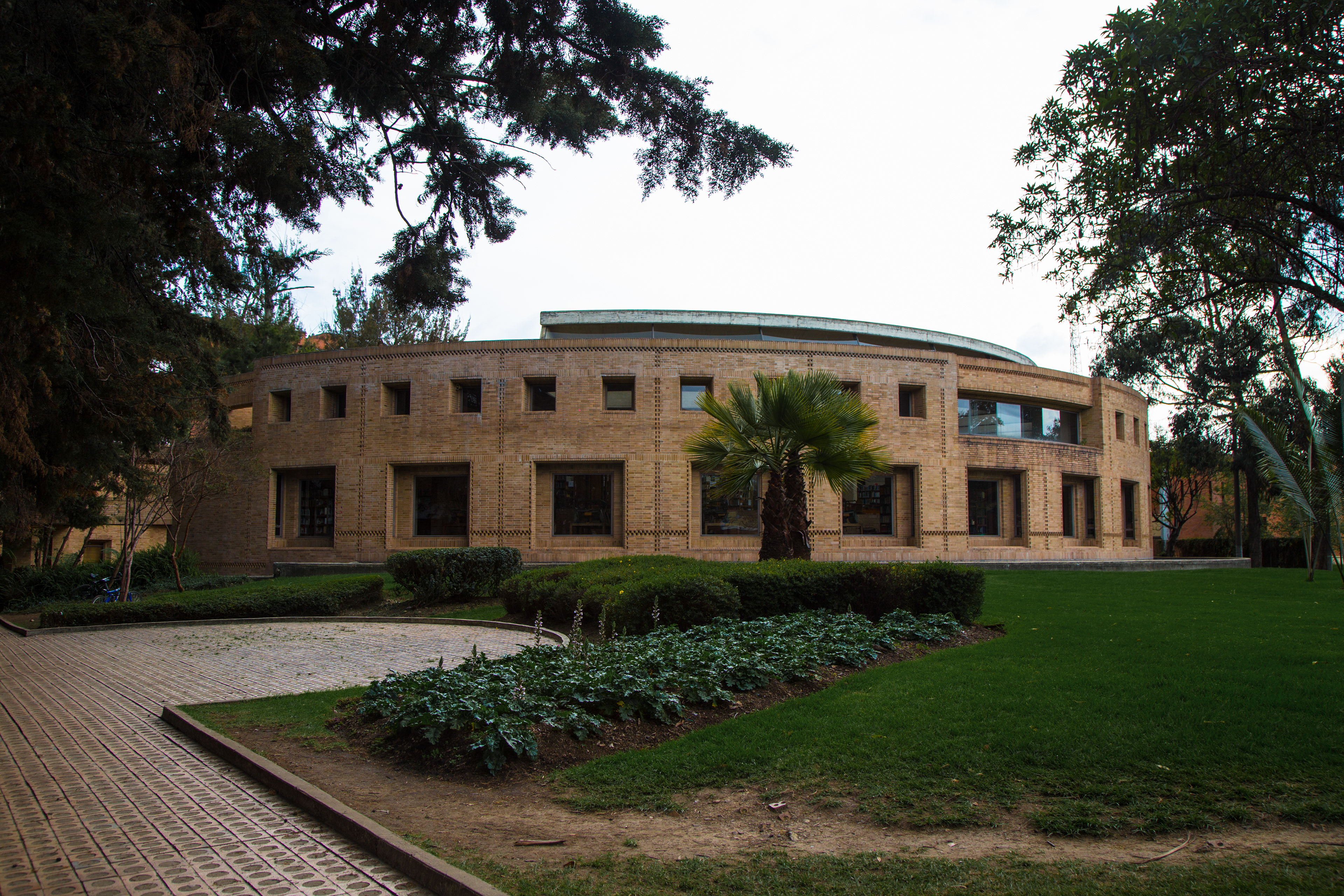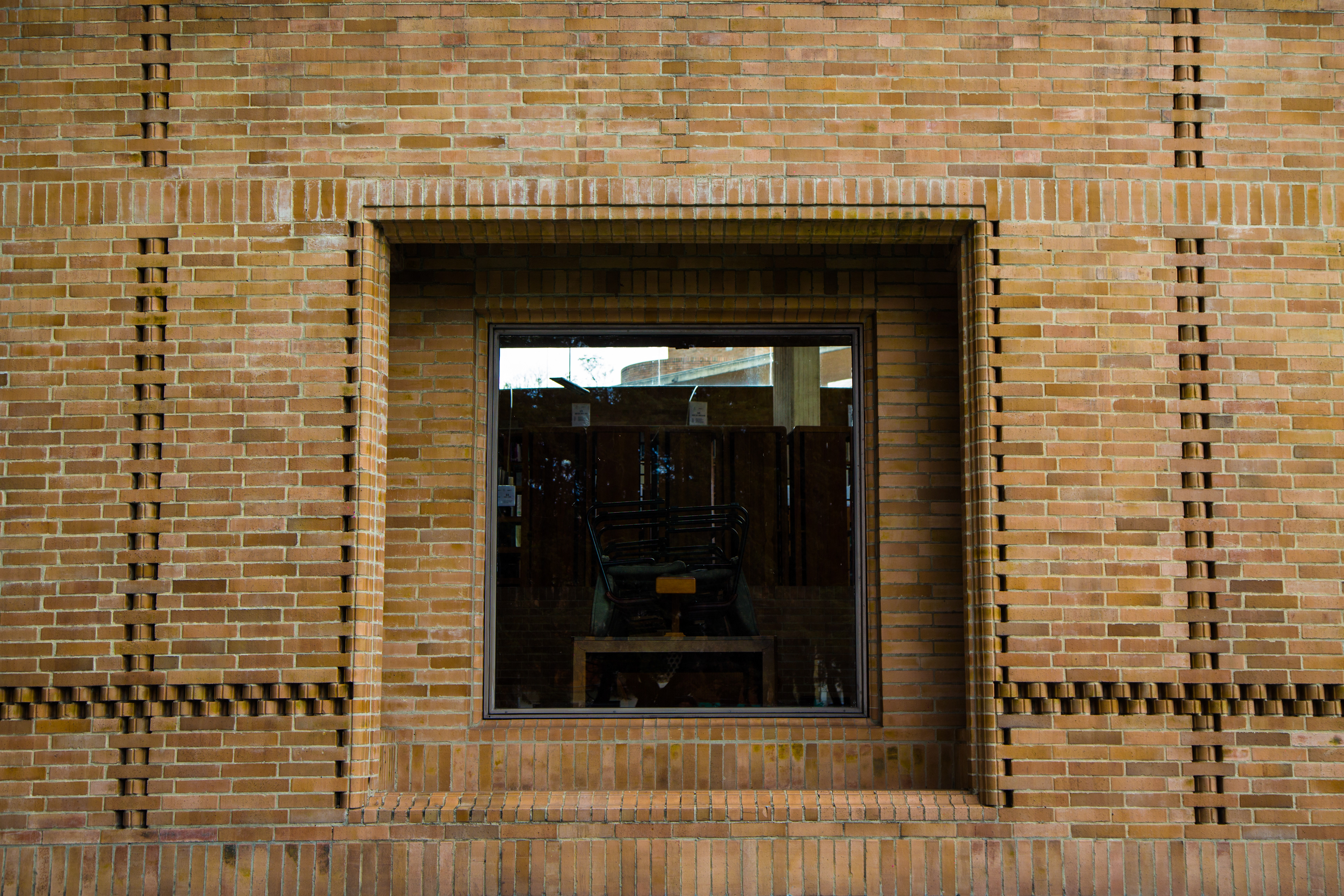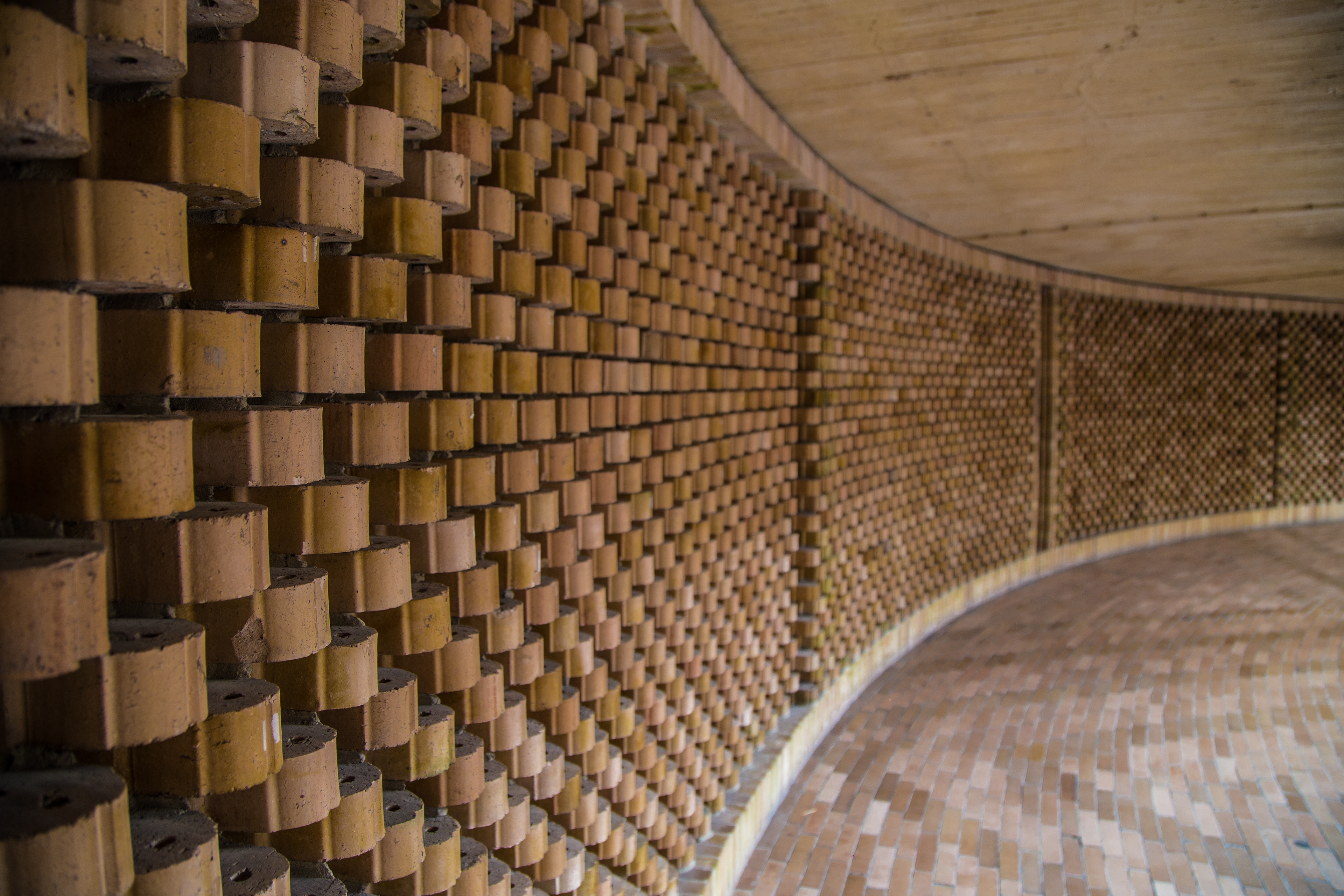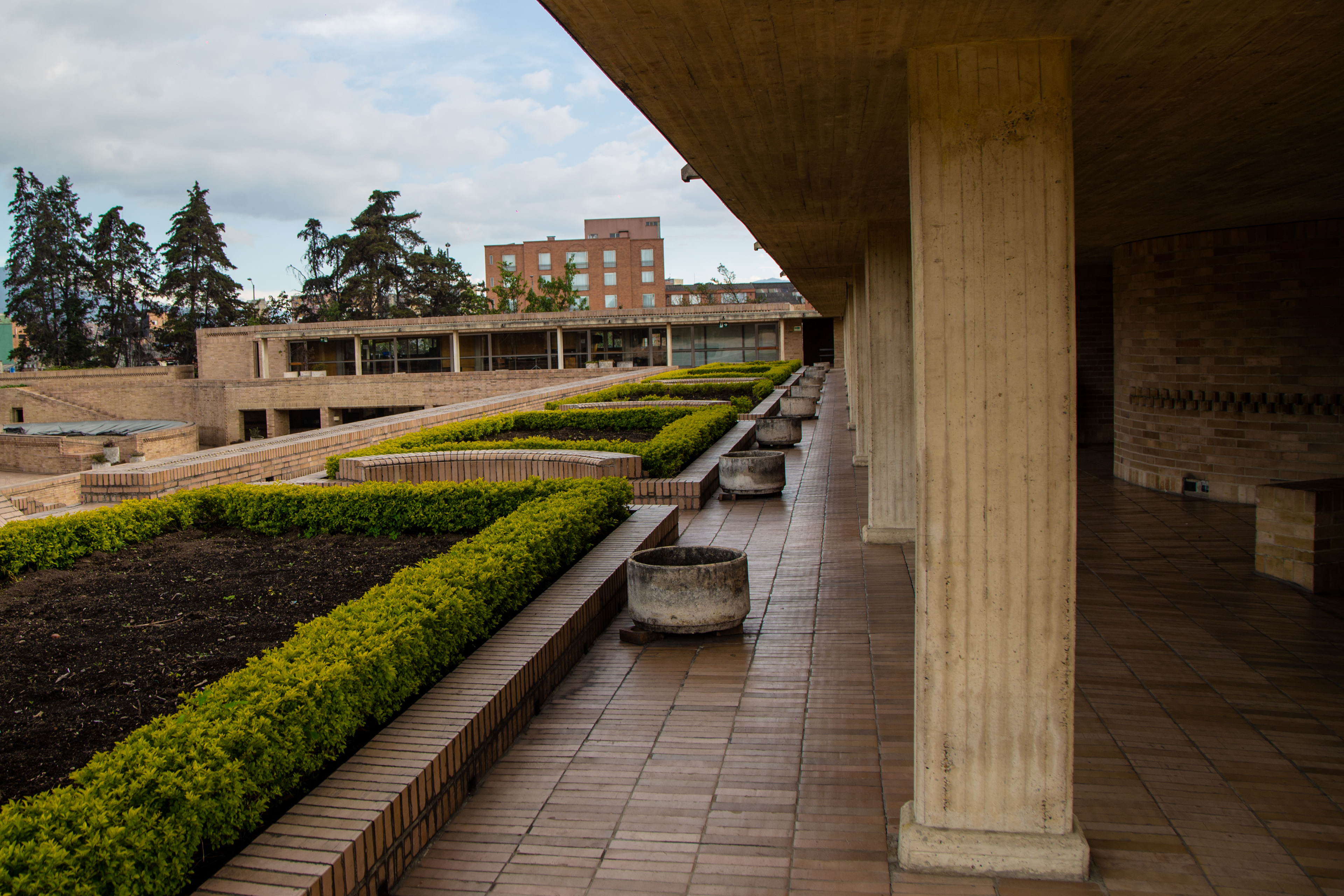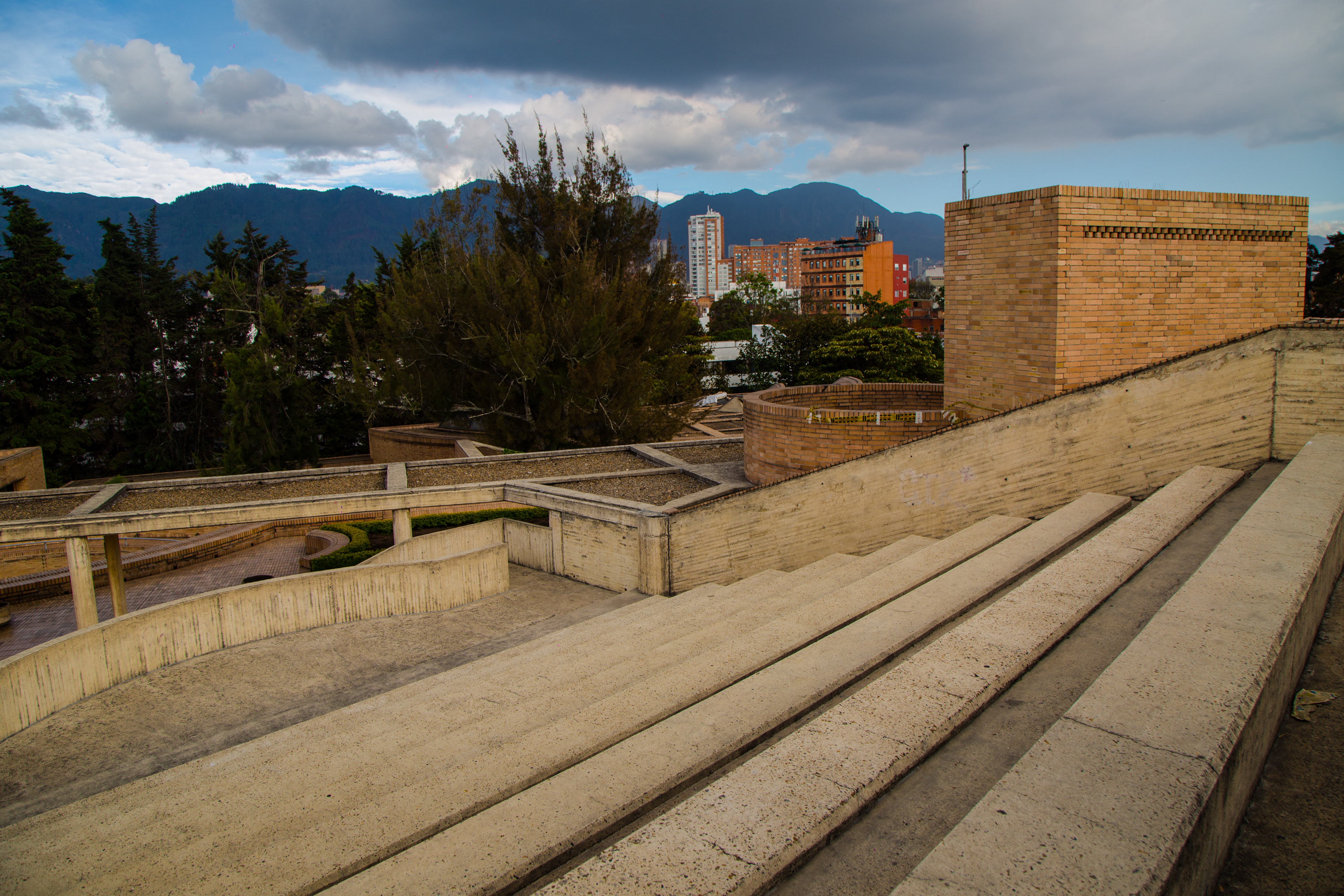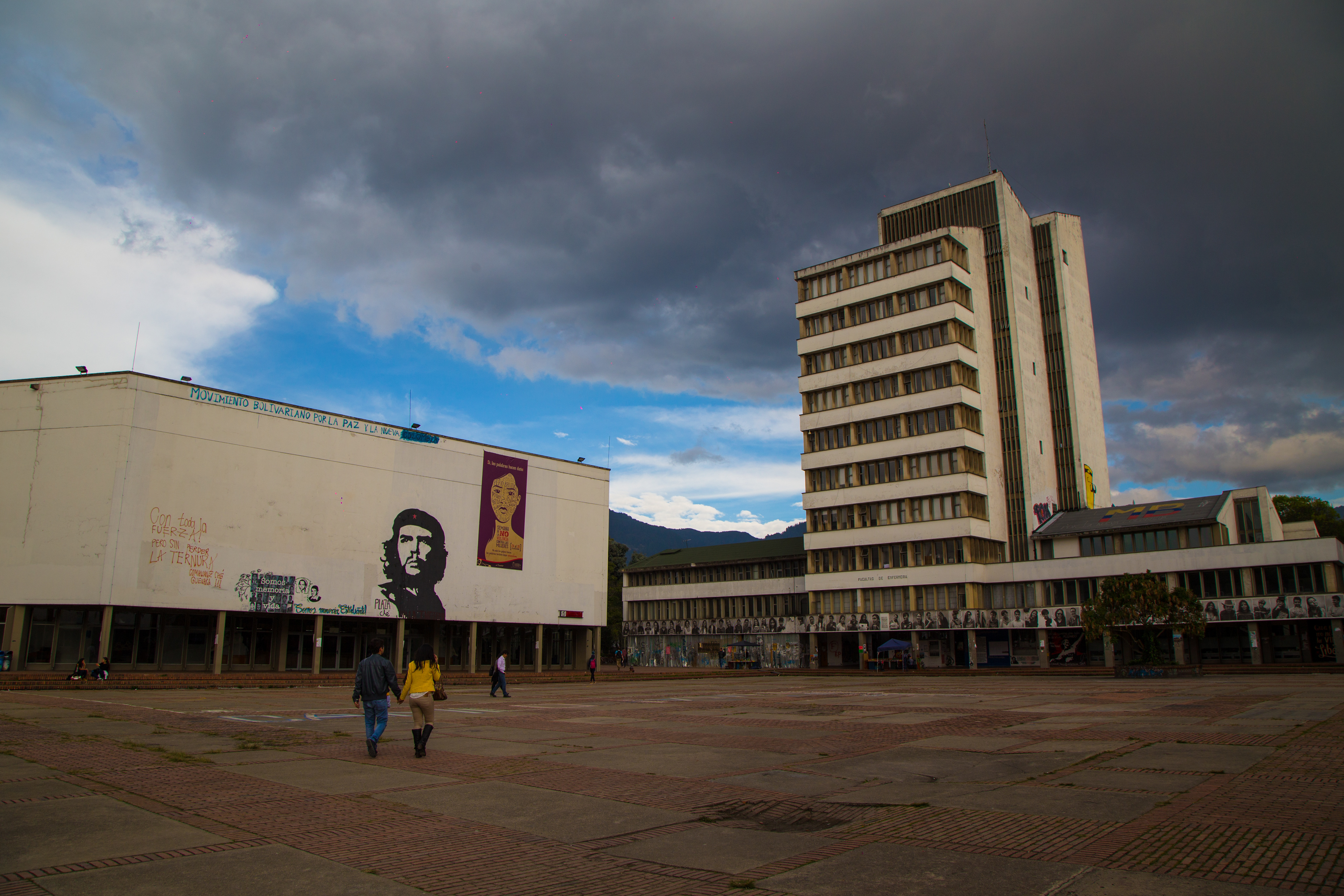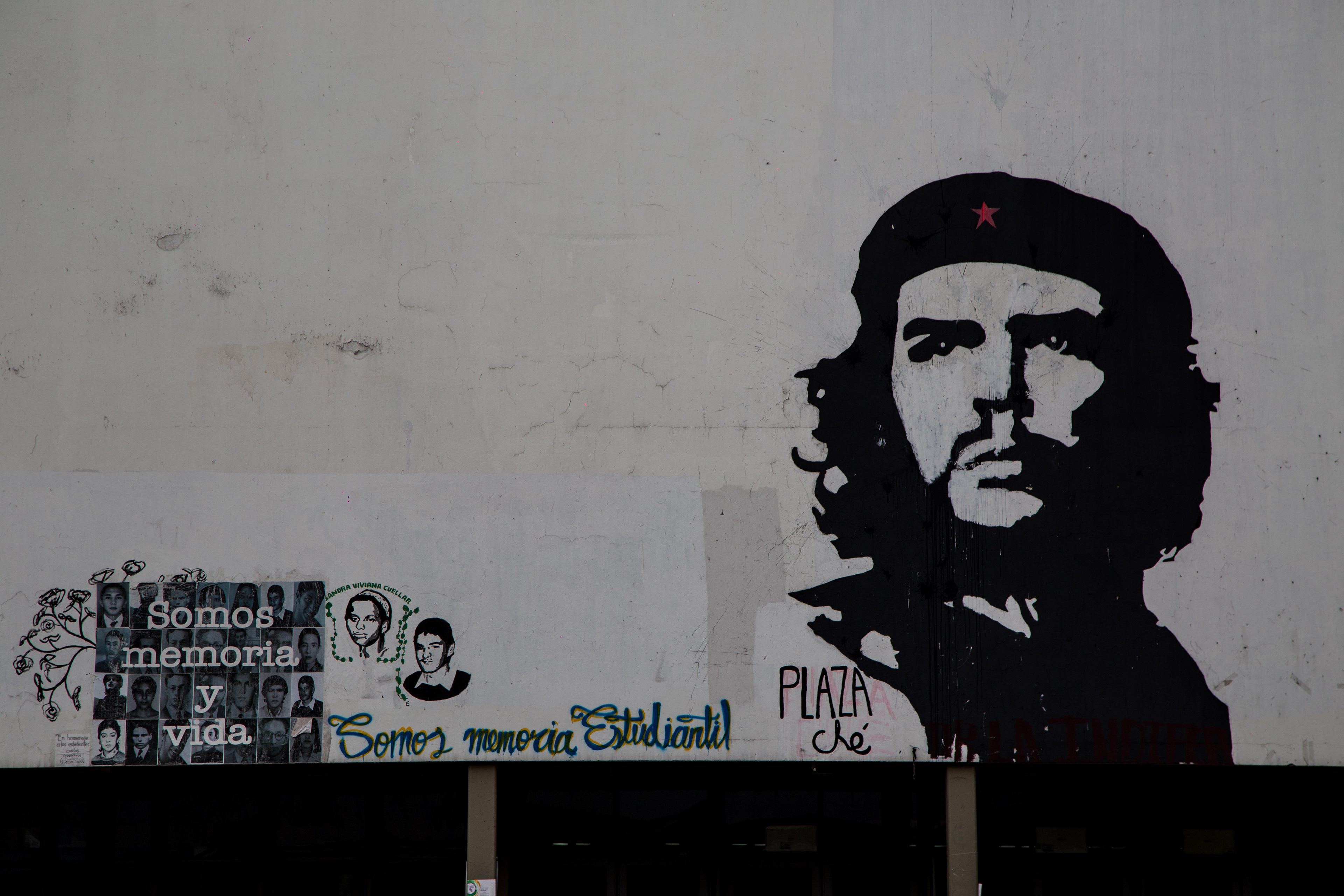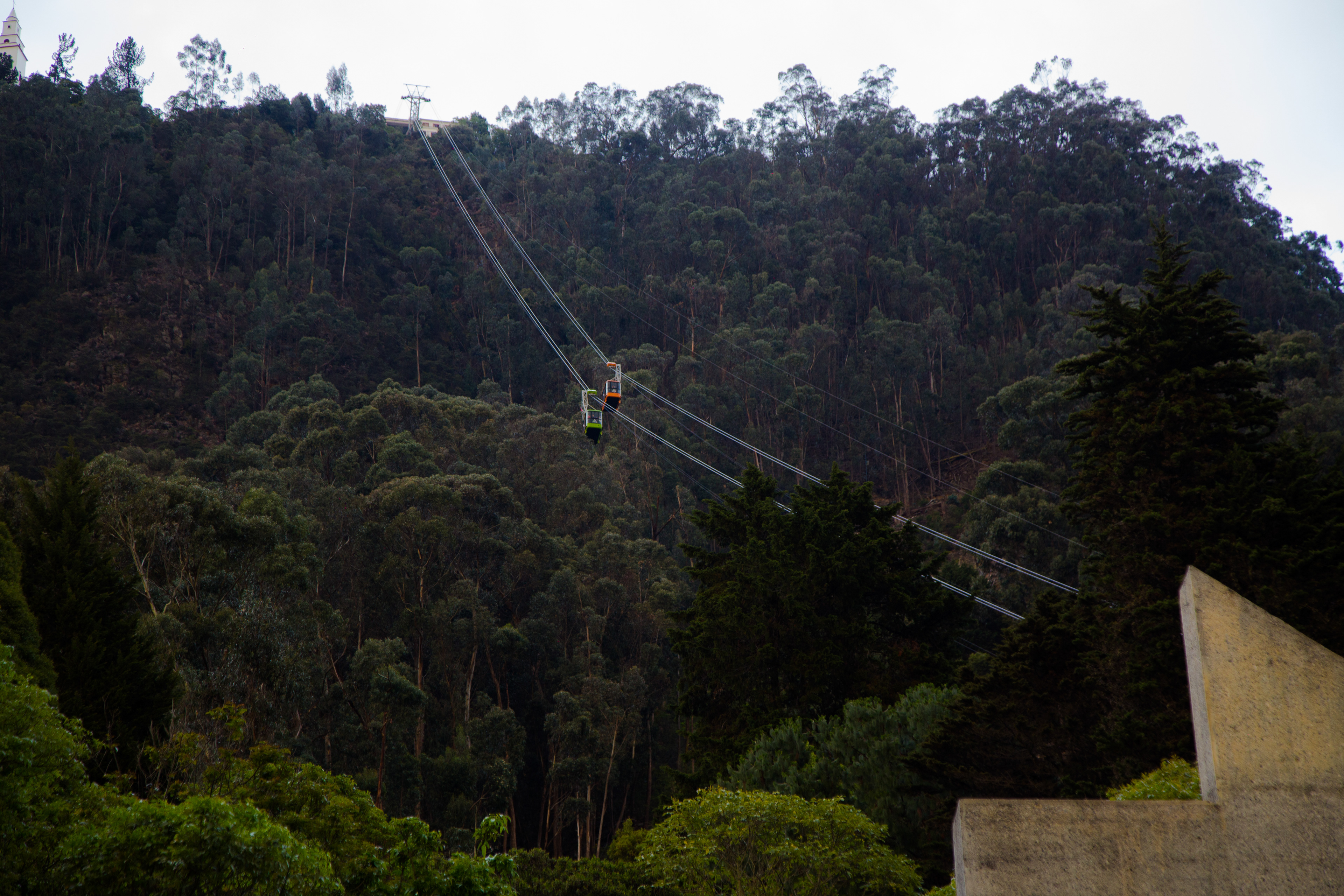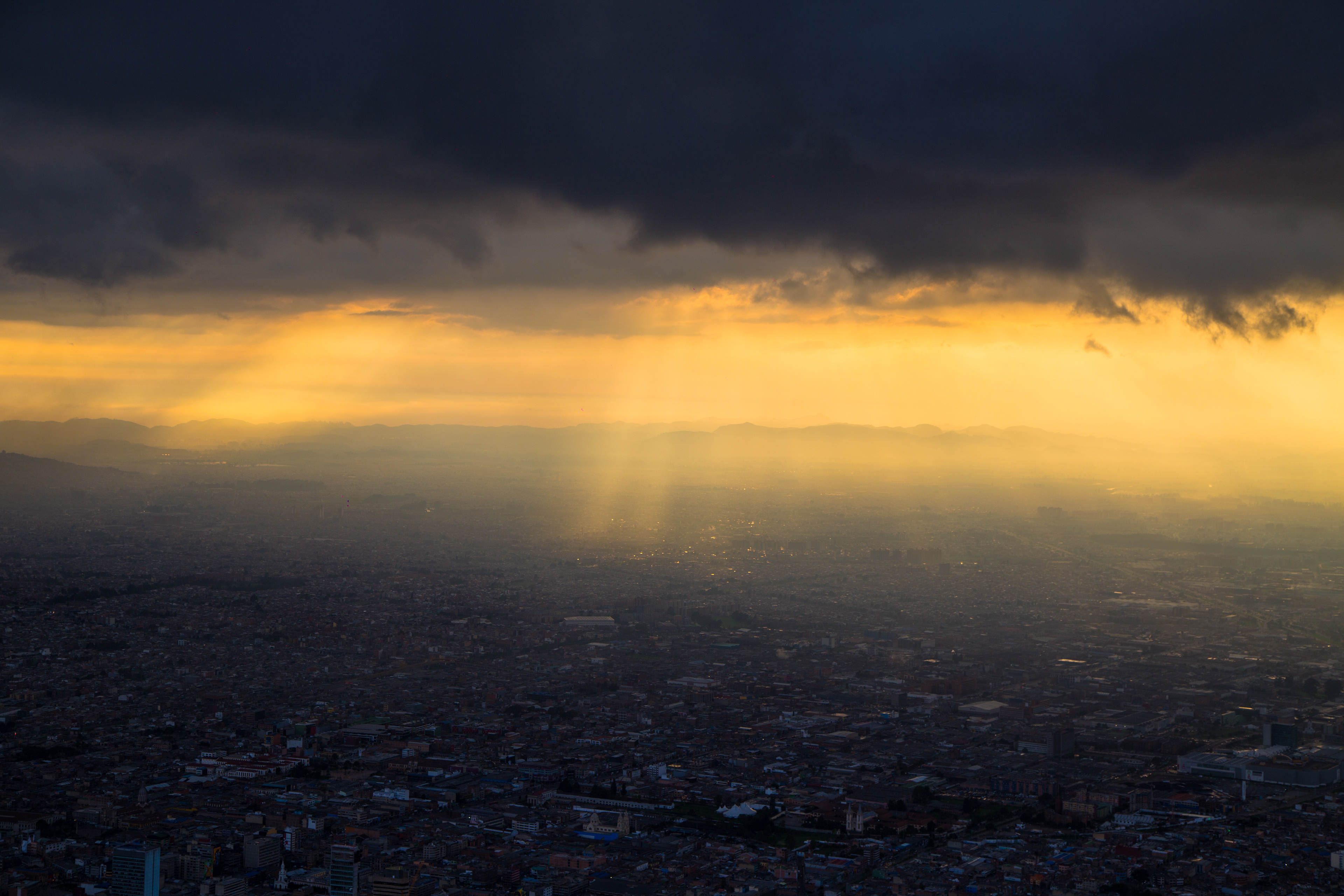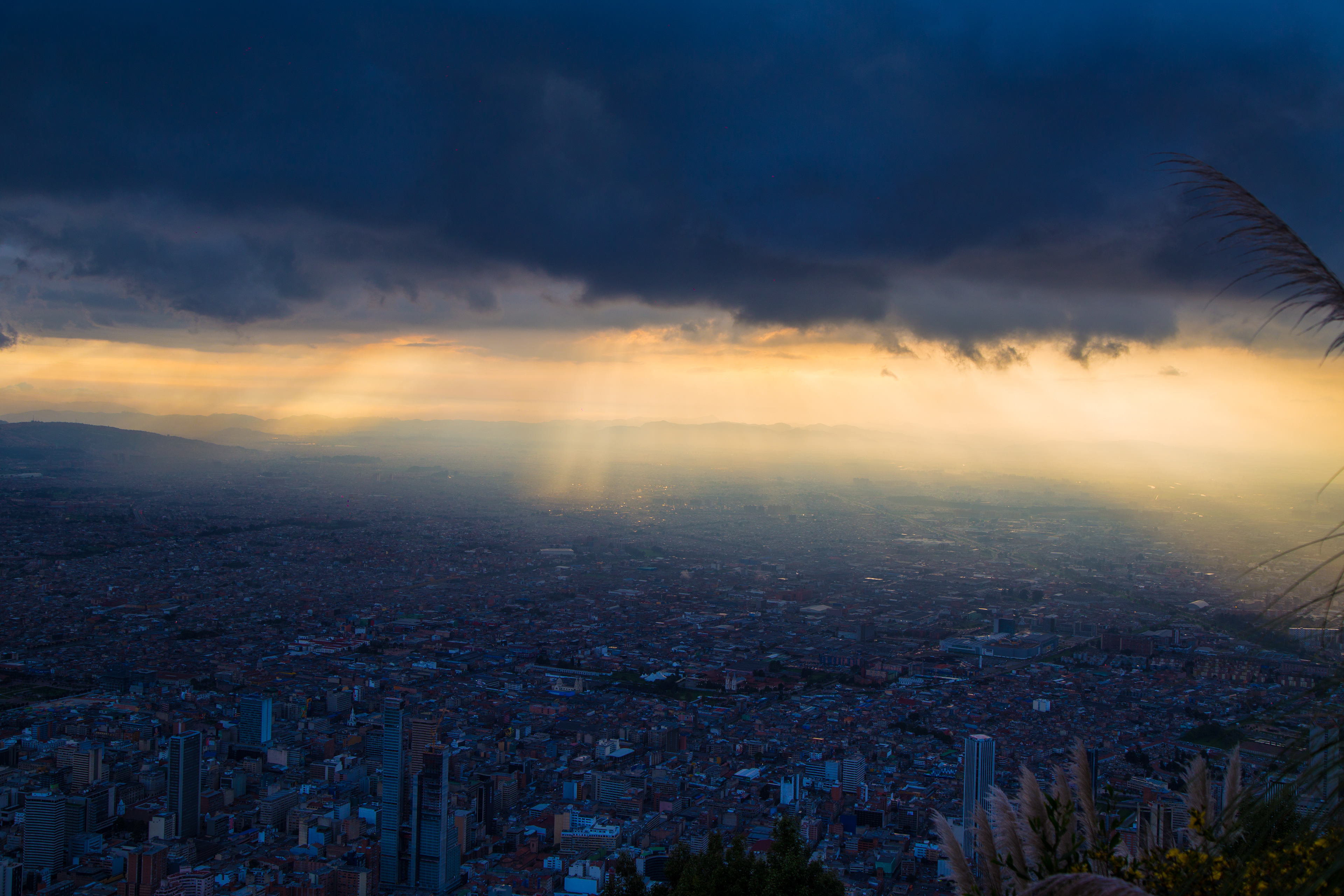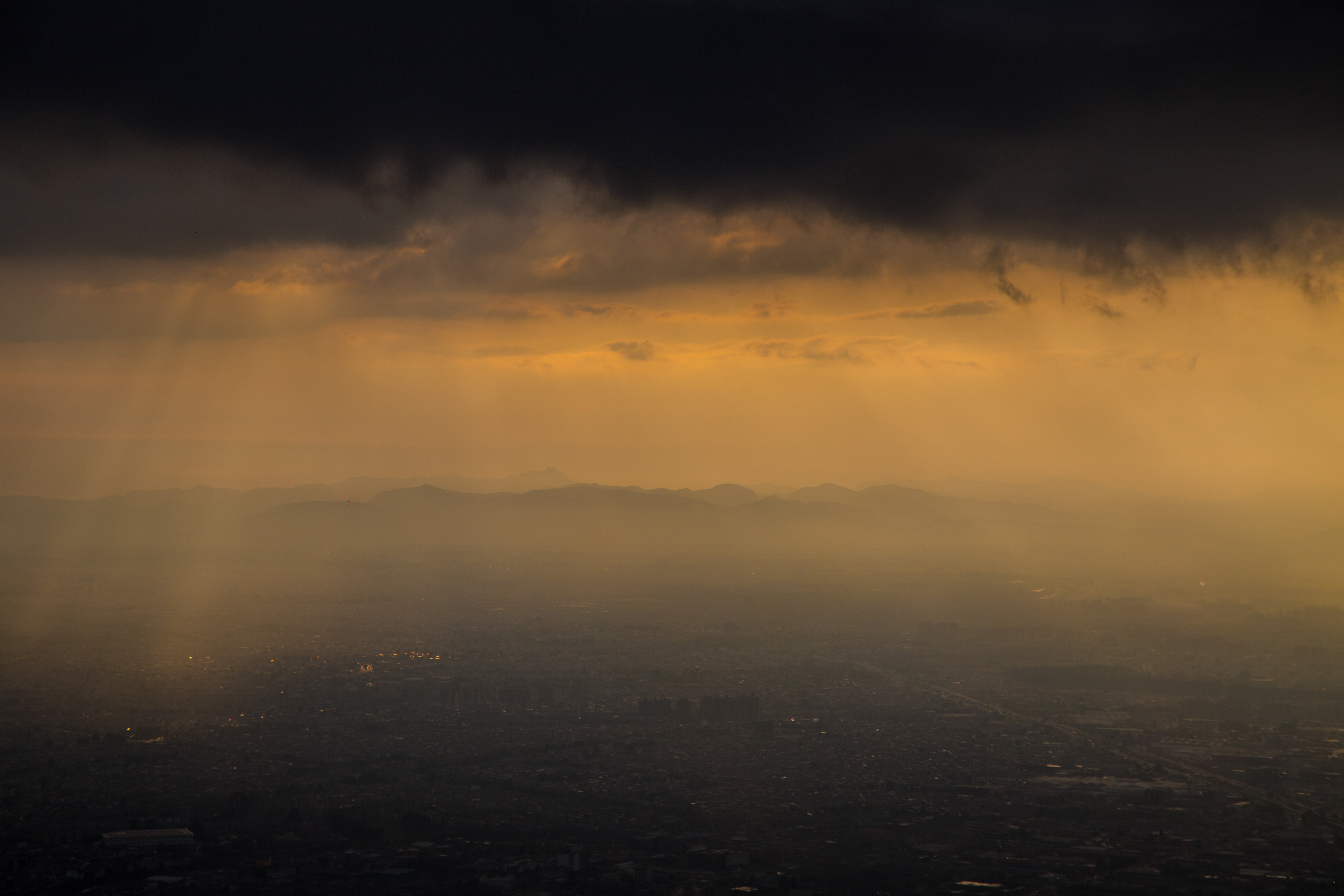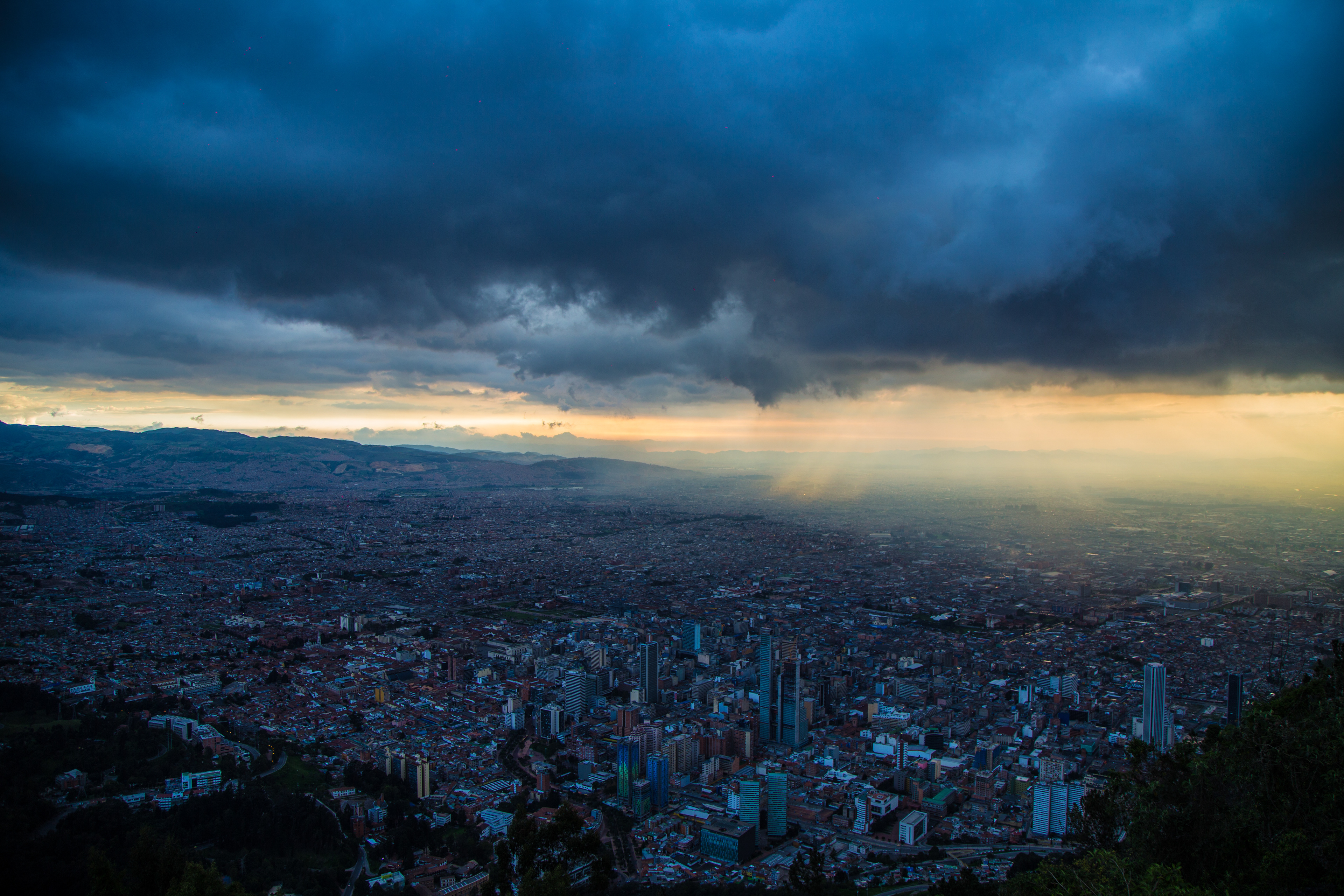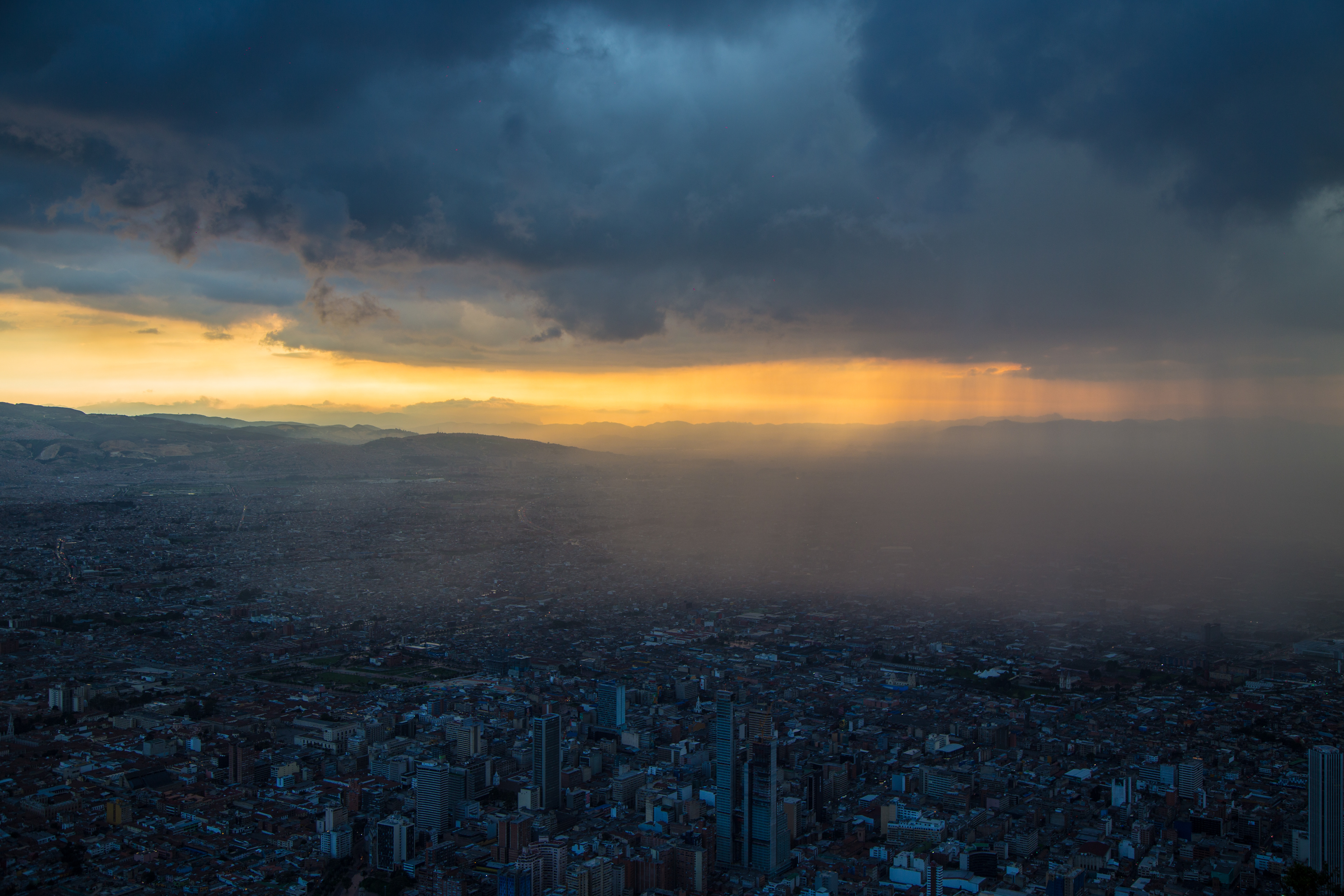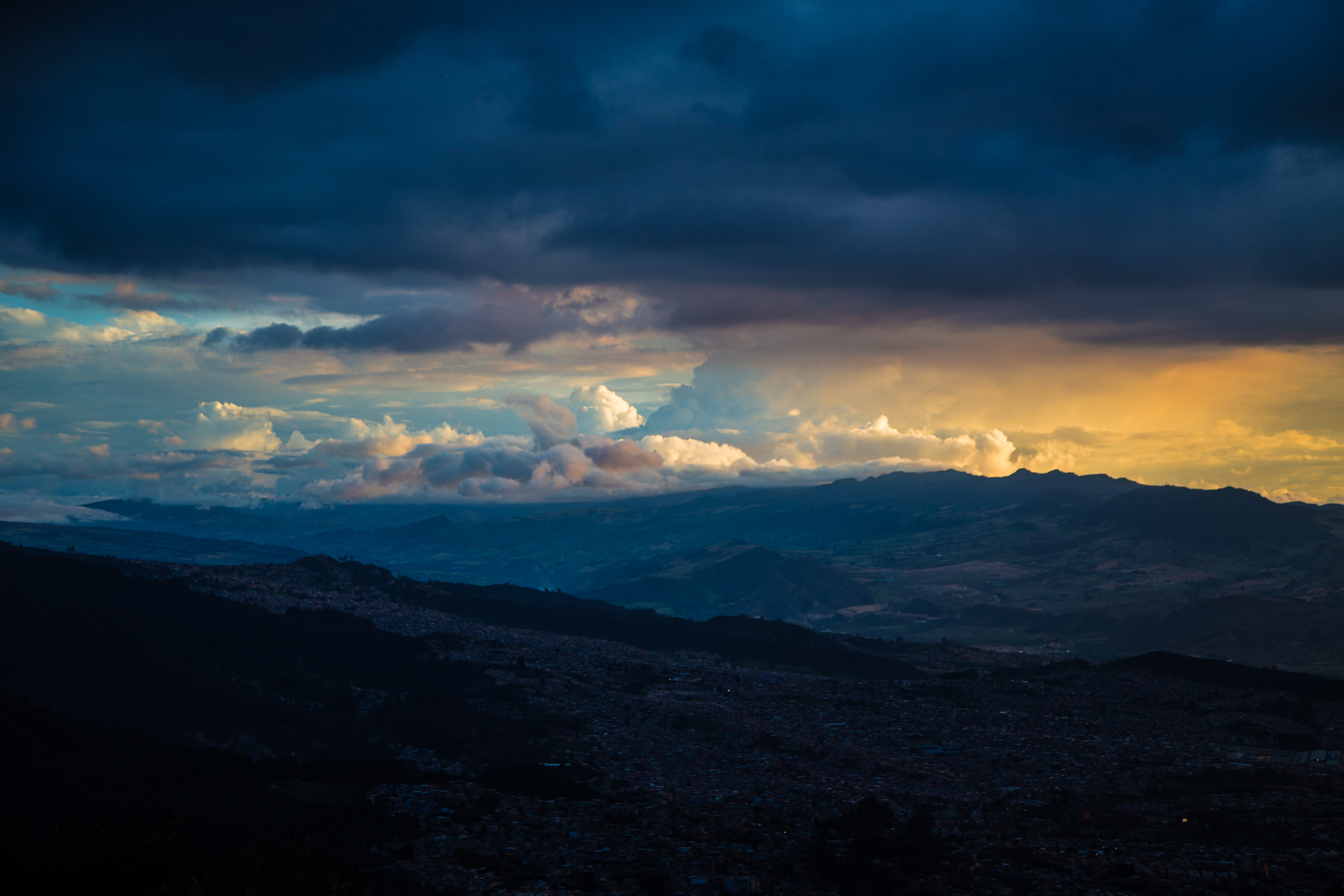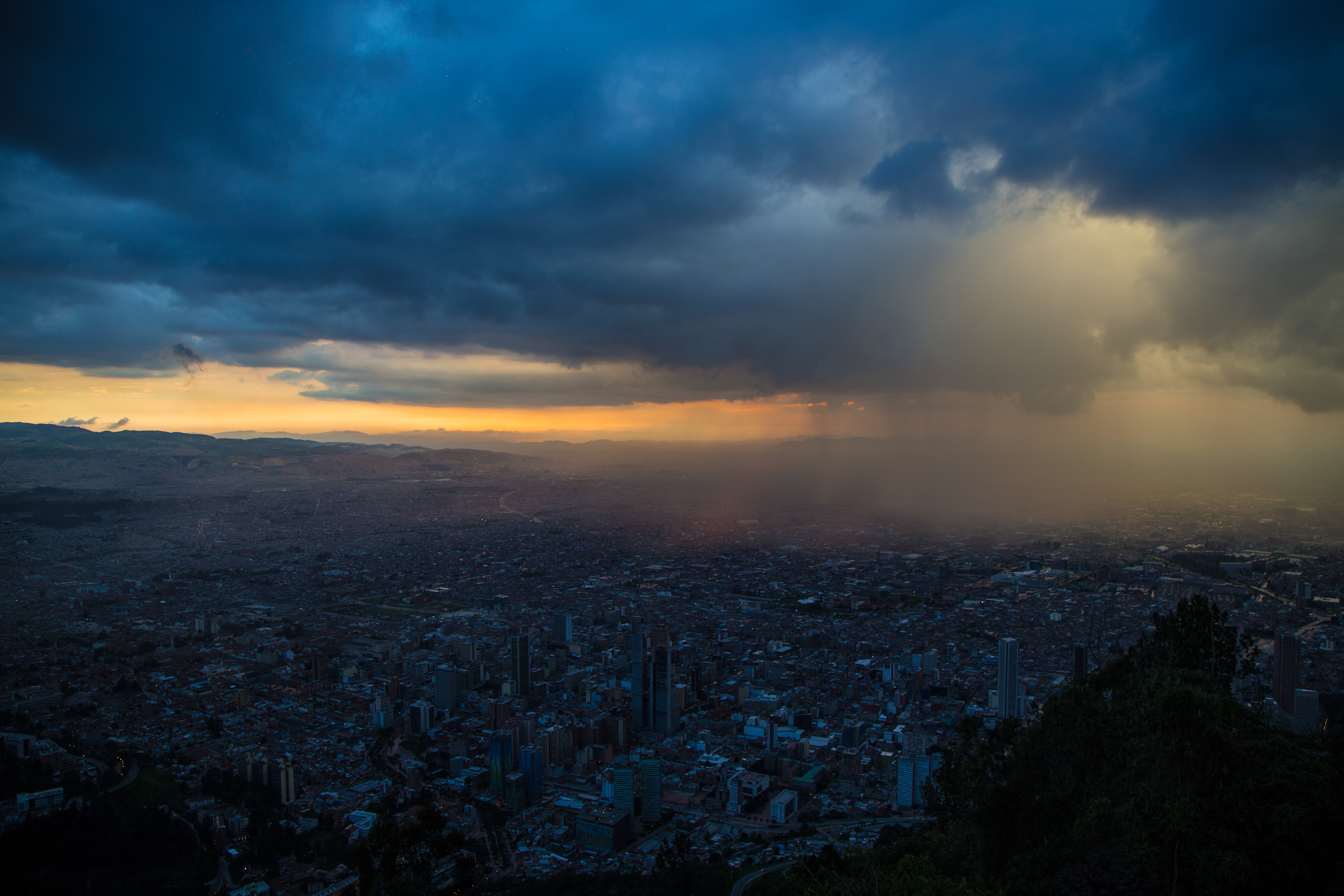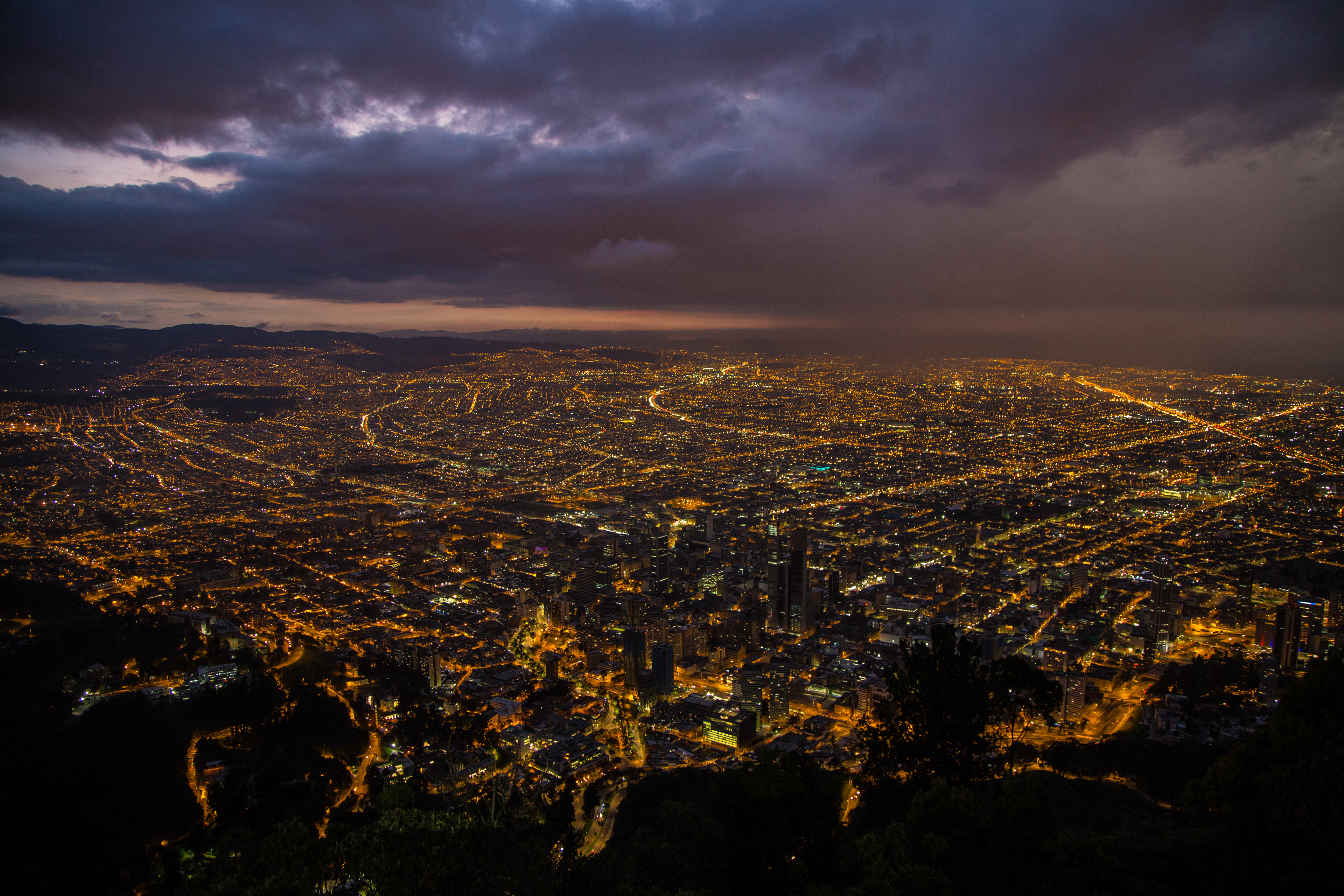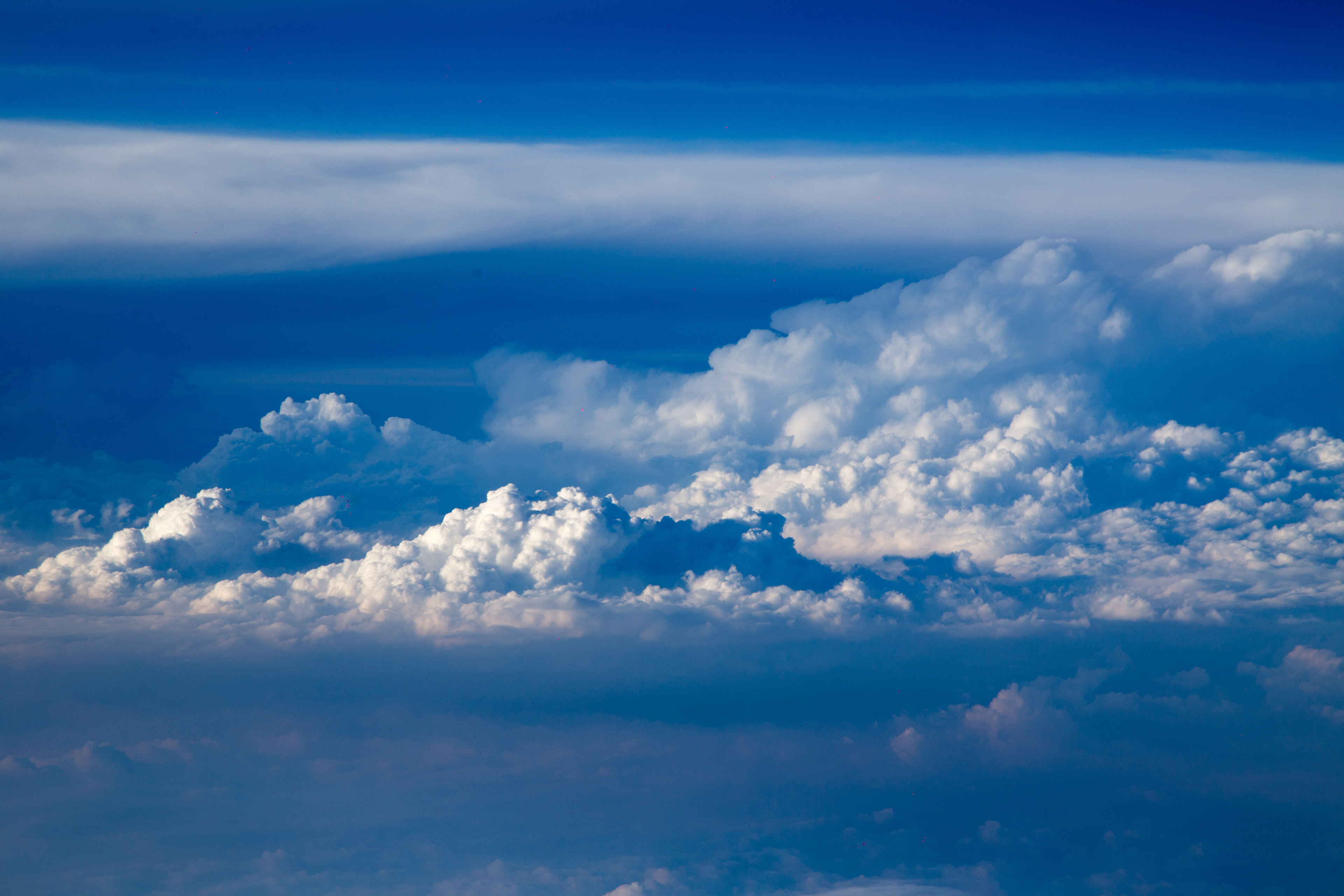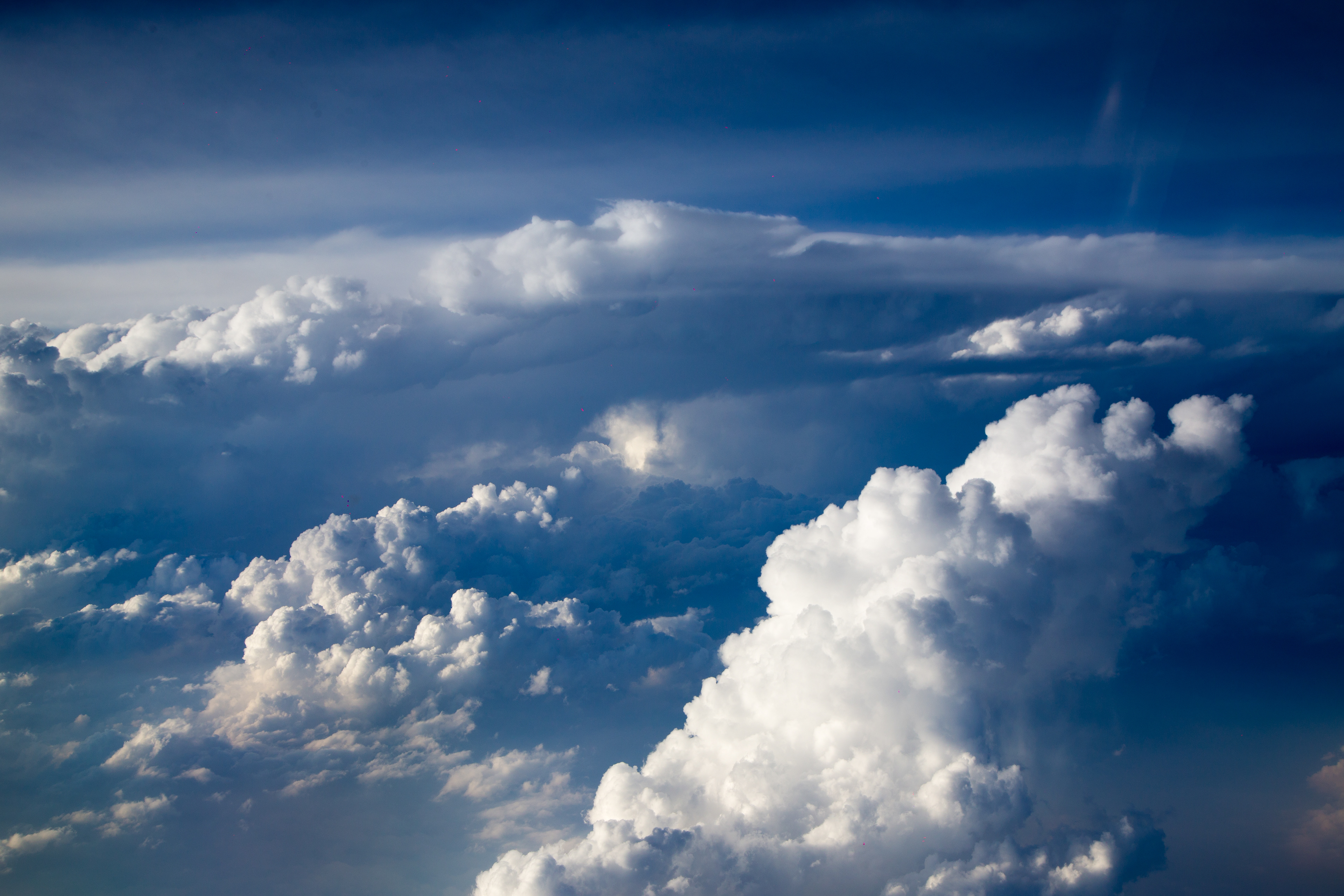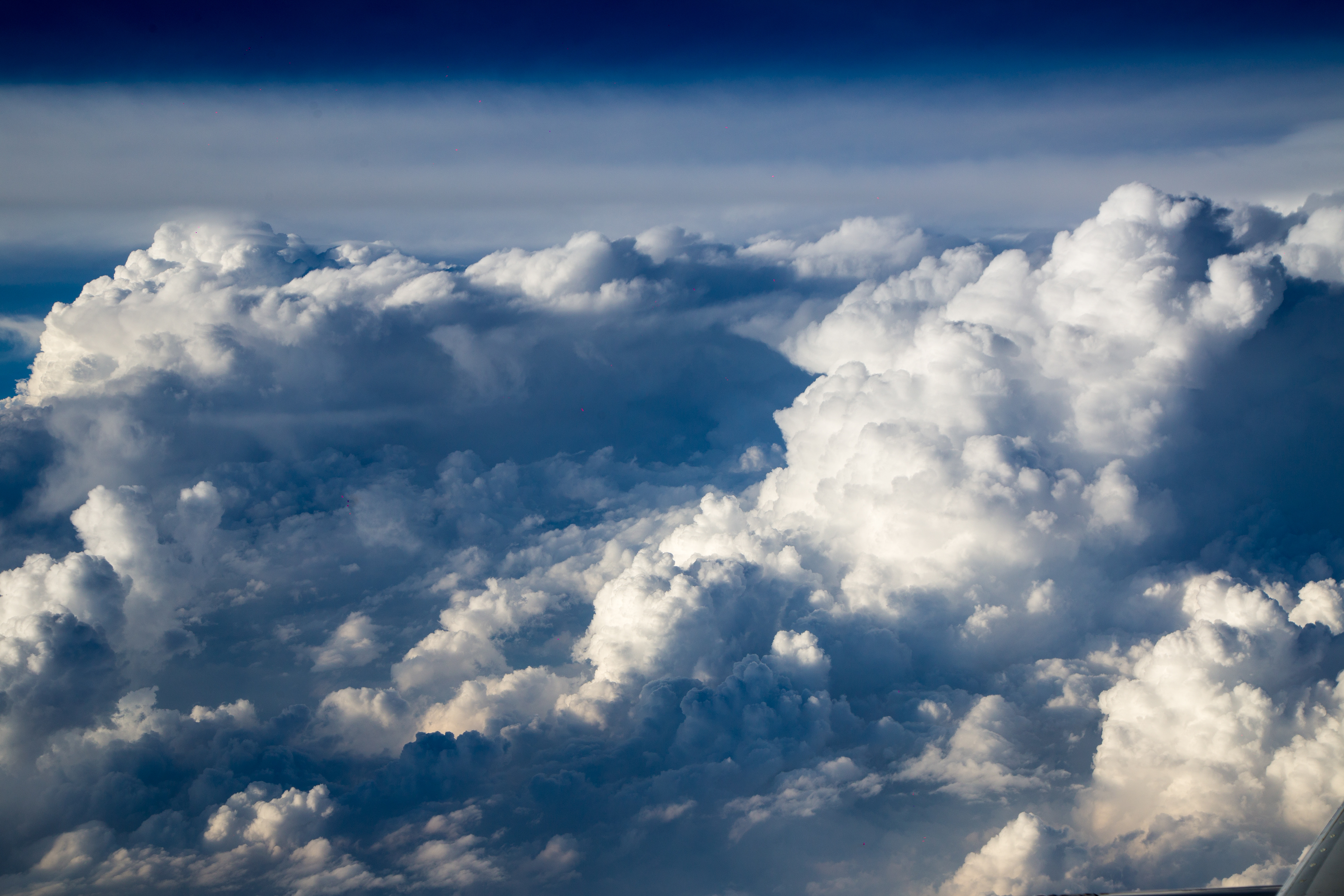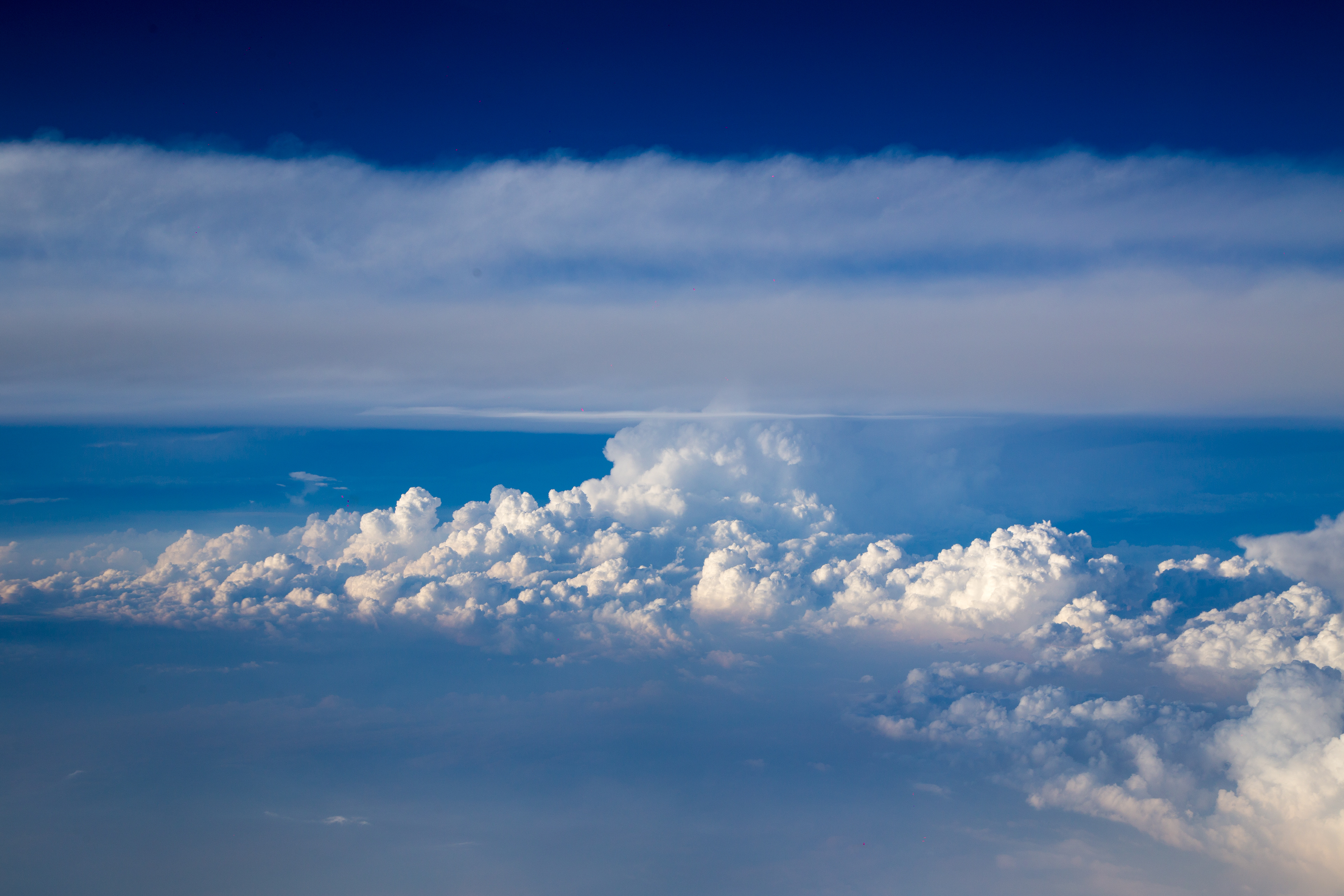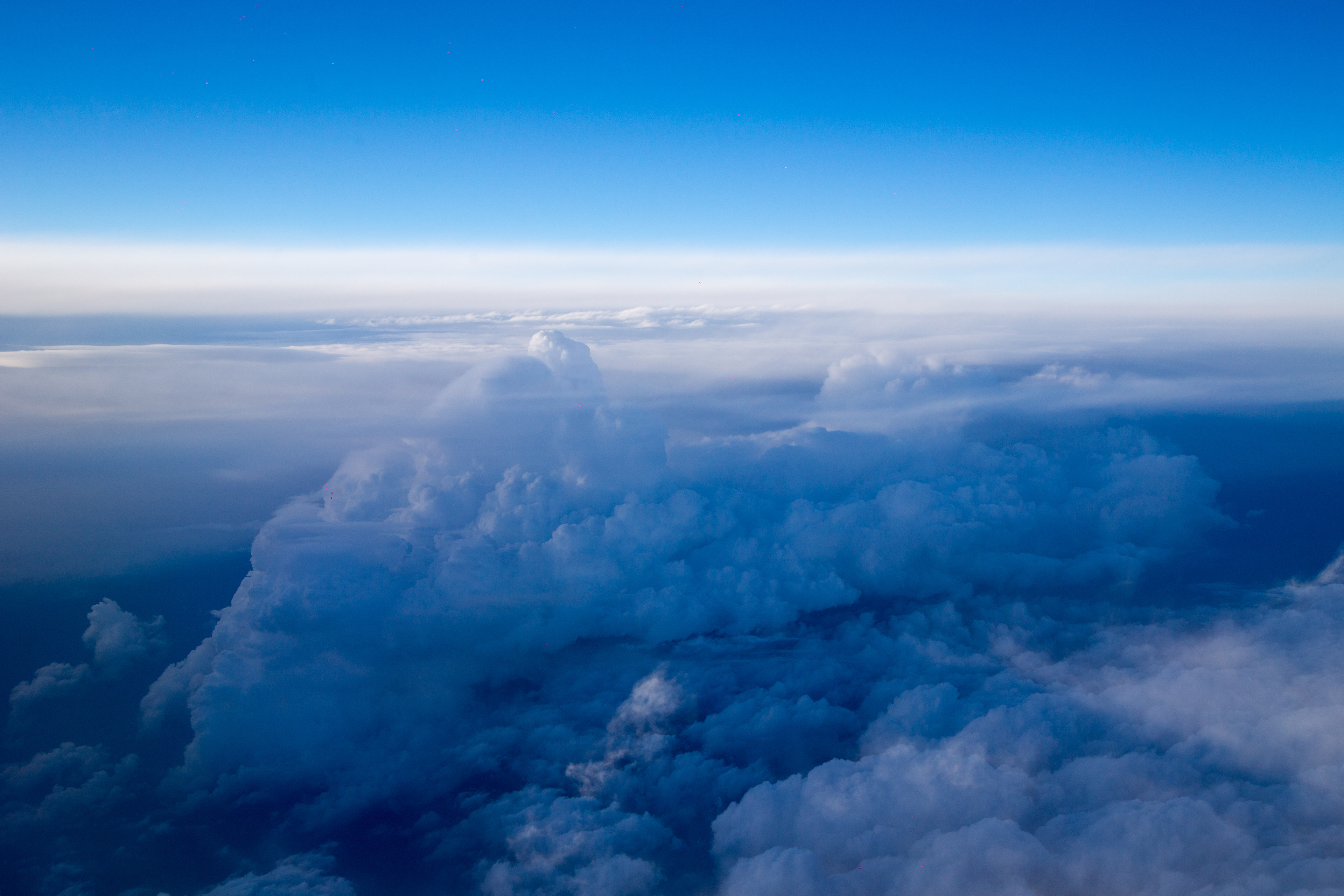 "Tell the story you want to be remembered for"
Sabino Alejandro Hernández Armas


Bogotá | Colors & Landscapes